November 23, 2014 in Cat Things, Friday Cat Blogging, Pets and other friends, Reblogging Project
Moooom! Meglet's hording the best spoooot!
I'd tell you, but then I'd have to kill you.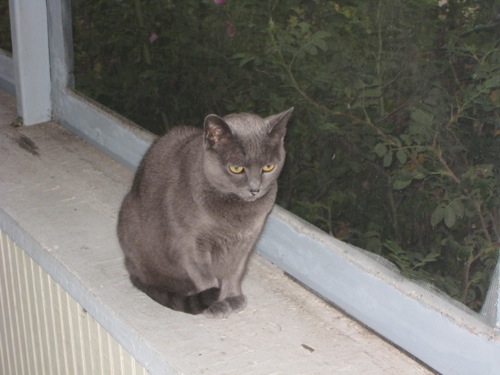 Madeye Meglet? Me? No, you must have me confused with someone else.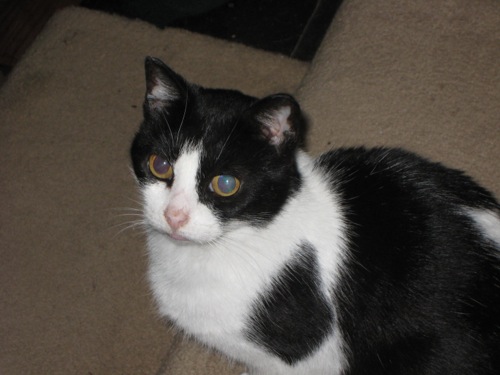 I heart my blankie.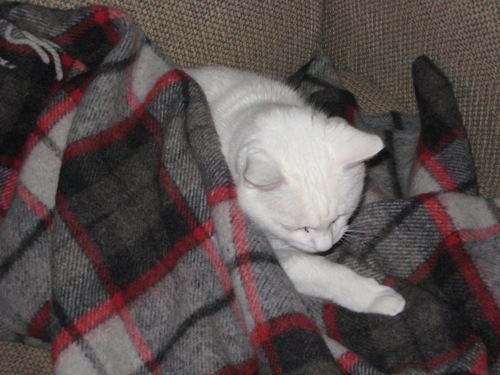 No, of course I'z not laughing at you!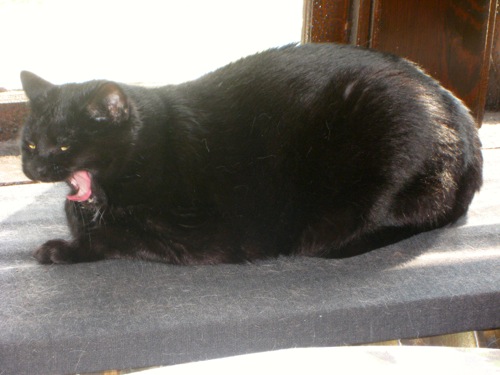 I have really cute toes!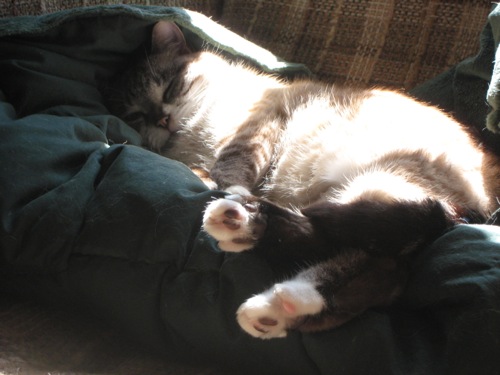 No, really cute!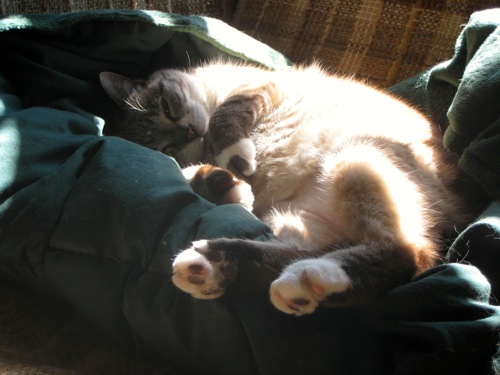 (Originally published on the Wyrdsmiths blog Oct 2 2009, and original comments may be found there. Reposted and reedited as part of the reblogging project)