I'm not in the sun and I blame you, thumb-monkey!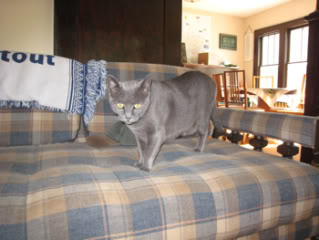 Sun, ahhhhhh…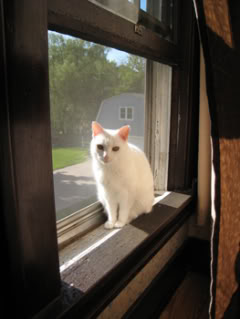 I was happy in the sun, but now I must ask: What is your bidding my master?*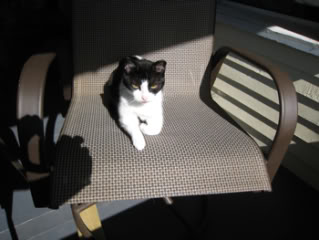 Sun! <3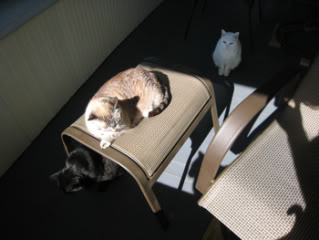 Iz my blanket, go 'way!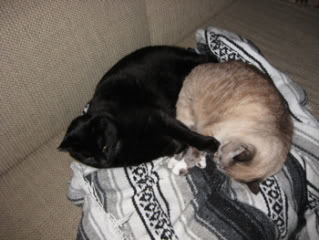 And: Go spring!**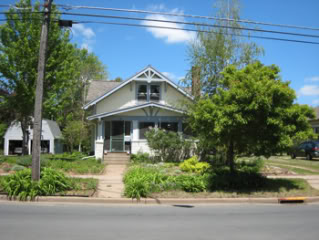 *I know that's not natural for cats, but Nutmeg's a little odd.
**Reblogging this when it's six below out makes that picture all the more appealing…sigh.
(Originally published on the Wyrdsmiths blog May 29 2009, and original comments may be found there. Reposted and reedited as part of the reblogging project)