March 17, 2015 in Cat Things, Friday Cat Blogging, Neil Gaiman, Pets and other friends, Reblogging Project
My feets, I hugs dem!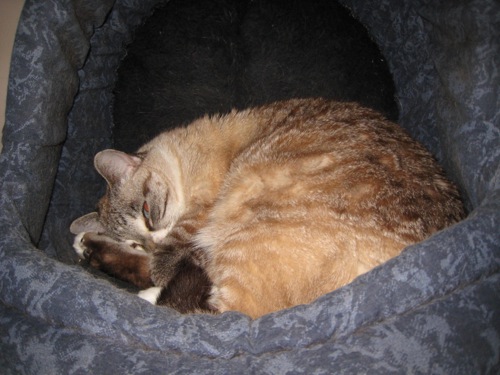 No, Mr Bond, I expect you to die.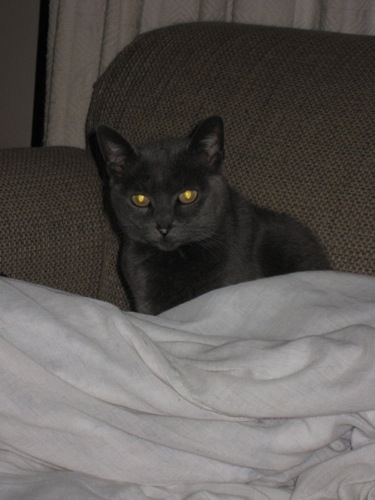 I playz dead gud, even got the bloating thing nailed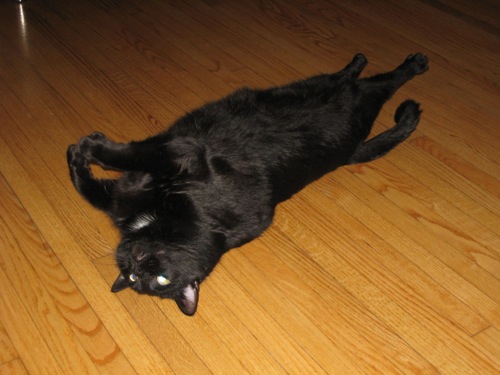 I command you to bring me a…zzzzzzzz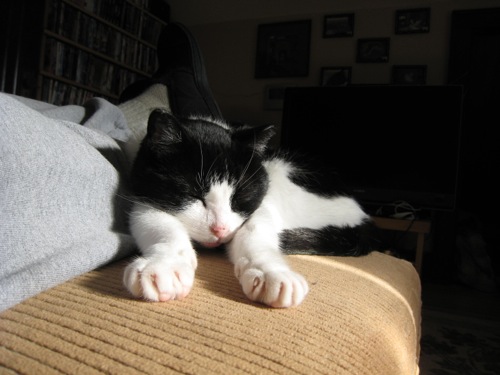 BONUS CATS*
My proud lion pose, you take pixure, yes?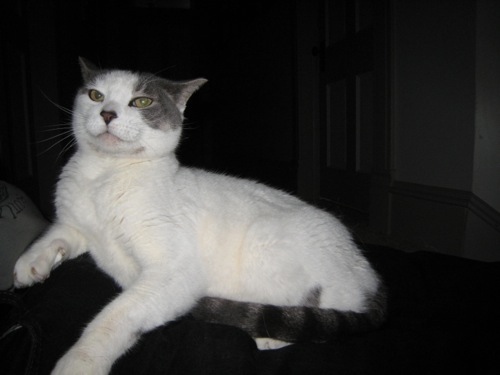 All shall love me and despair!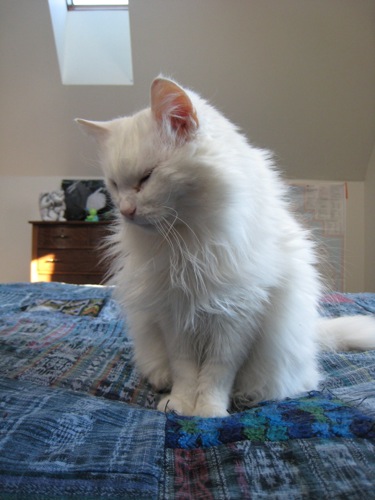 (Originally published on the Wyrdsmiths blog January 21 2011, and original comments may be found there. Reposted and reedited as part of the reblogging project)