So, my first novel for younger readers, School For Sidekicks, will be out on August 4th, and it now has two shiny starred reviews.
One from Kirkus.
And another from Publisher's Weekly.
I'm delighted and blown away and generally euphoric.
See also: Notes from Castle Flabbergasted.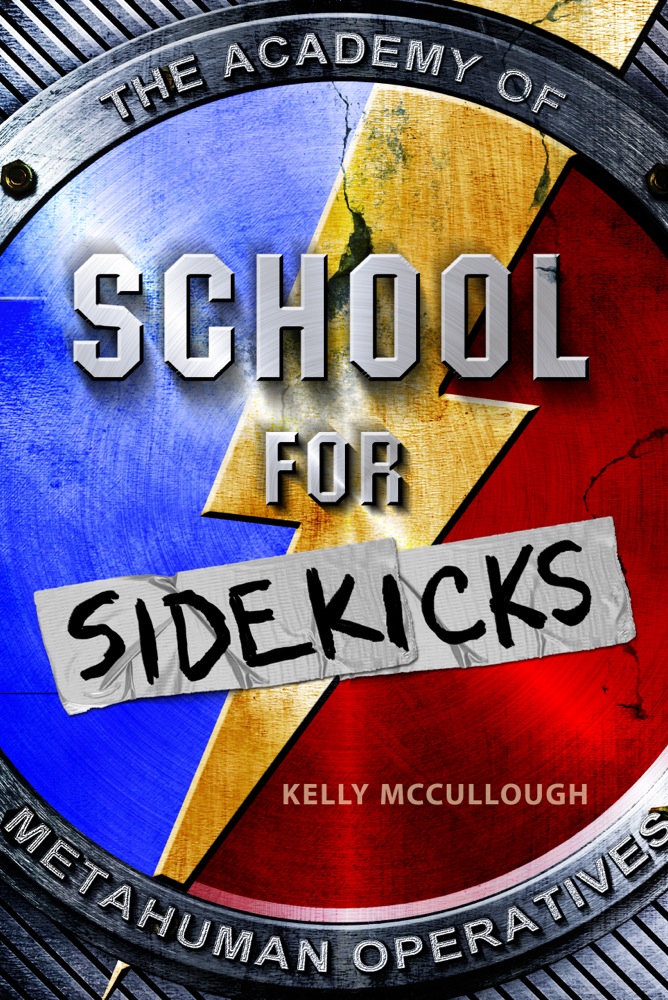 In related news, a short story in this world will be out via tor.com July 22nd.