May 29, 2015 in Cat Things, Friday Cat Blogging, Pets and other friends
Hello, thumb-monkey, why are you not under my butt?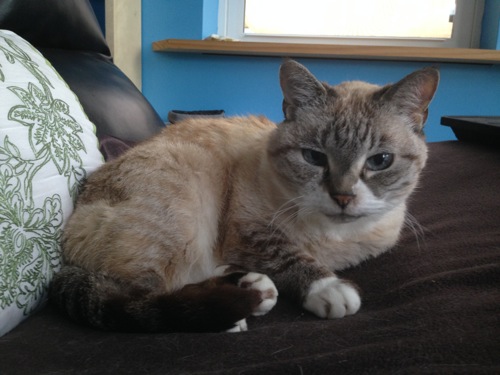 This is an important question.
If a thumb-monkey isn't being sat upon does it really exist?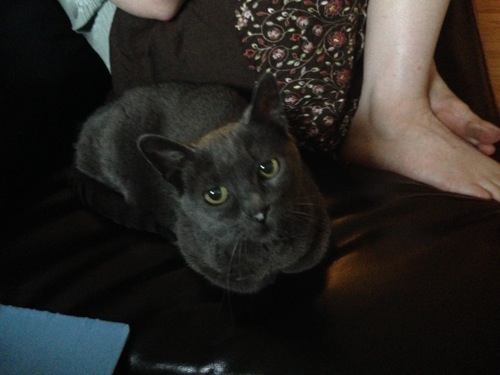 Mind officially blown.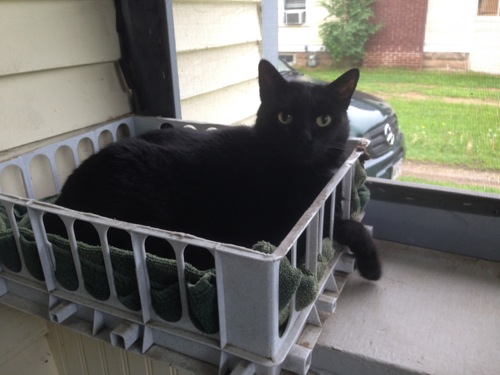 Yeah, not a big surprise there, brain cat.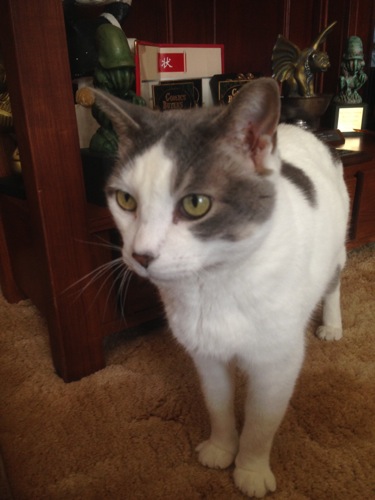 Wait, the thumb-monkey was gone? No wonder I'z cold.