July 25, 2018 in Cat Things, Friday Cat Blogging, Pets and other friends
Ima just frog on out of here.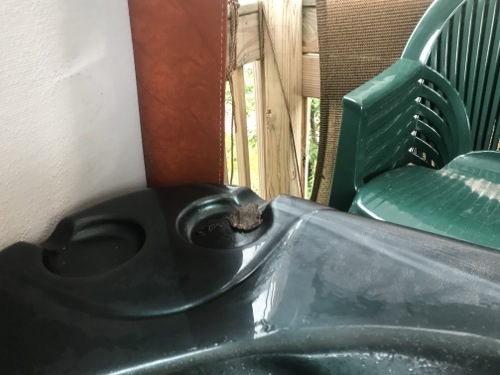 I like frogs…
I like whiskey…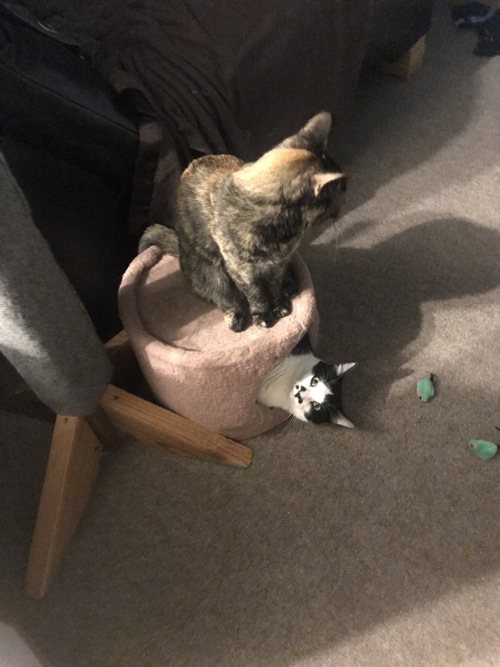 Two great tastes…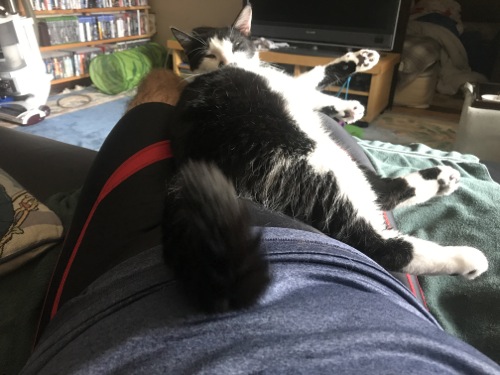 Stop. Right. There.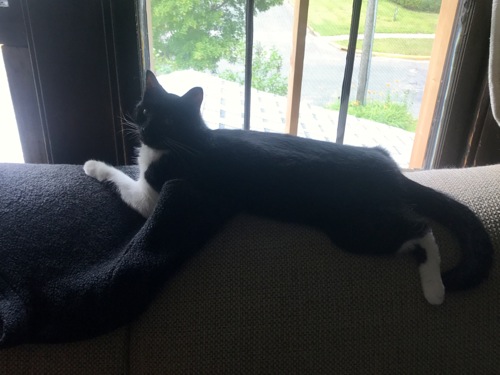 Go here instead.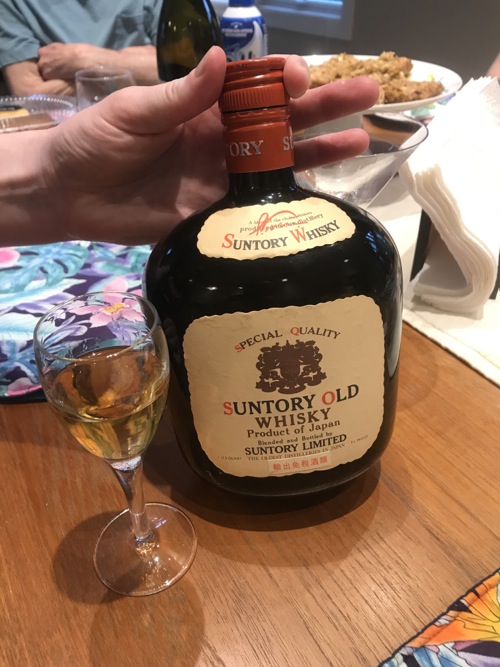 I'm in.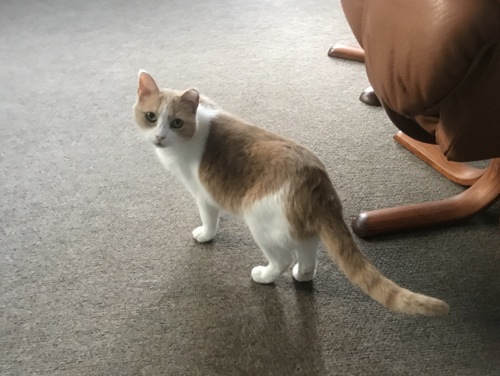 I'm not blurry, that's the whiskey.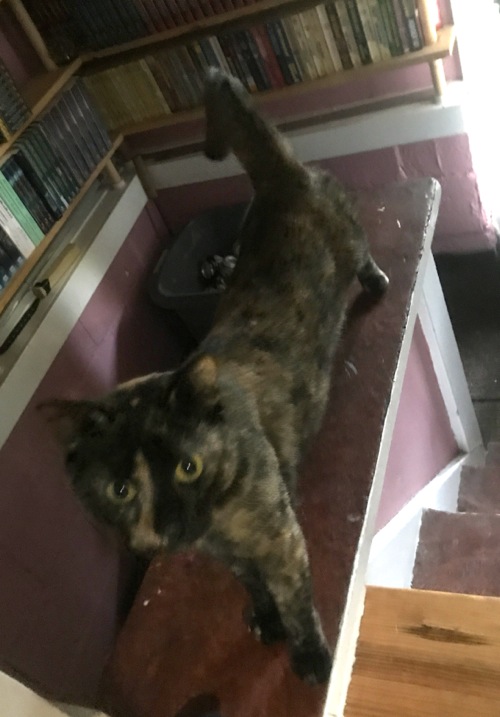 You and me both, lady, you and me both.