Two bees, or…not two bees, that is a good question.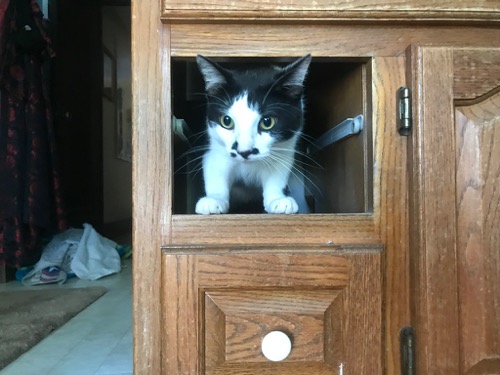 I thought we were doing the balcony scene.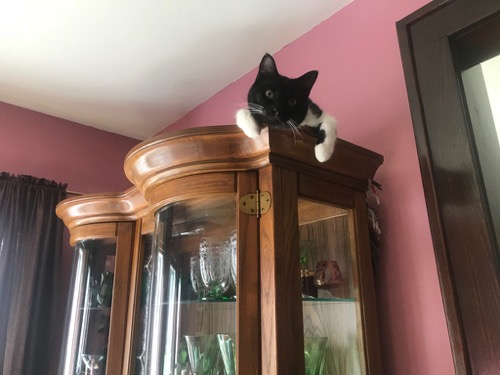 Oh stings and arrows, oh outrageous fortune!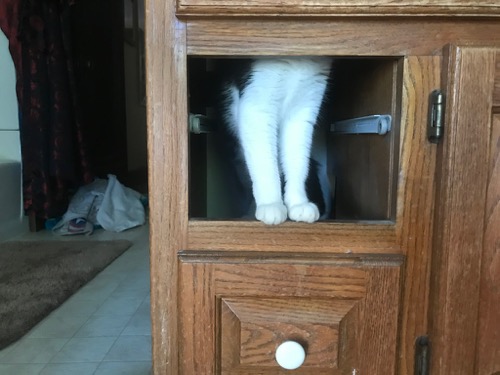 Should we tell him?
It wouldn't do any good.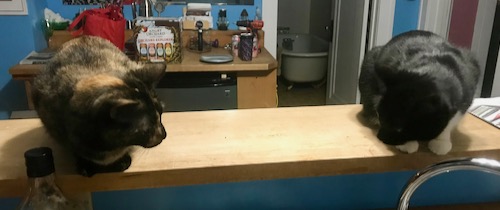 True dat.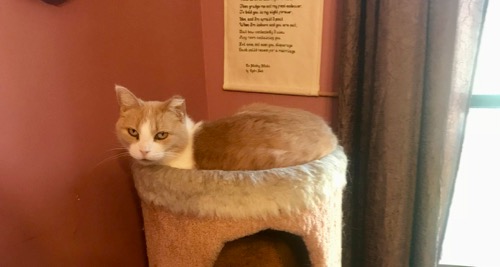 Two dice: two sheep. No more; and buy a sheep, to say, we…end?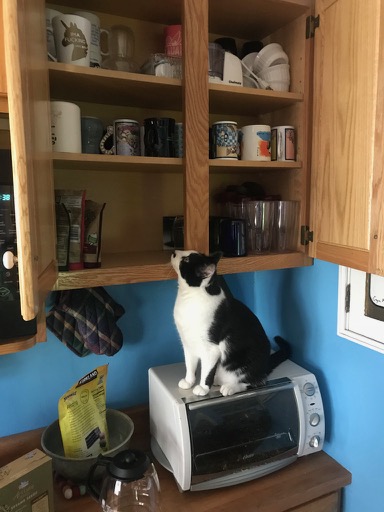 Where did you find this guy?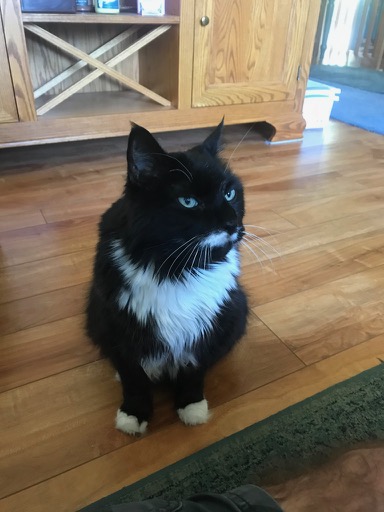 He's my brother, and I do love him, but…well, yeah, that.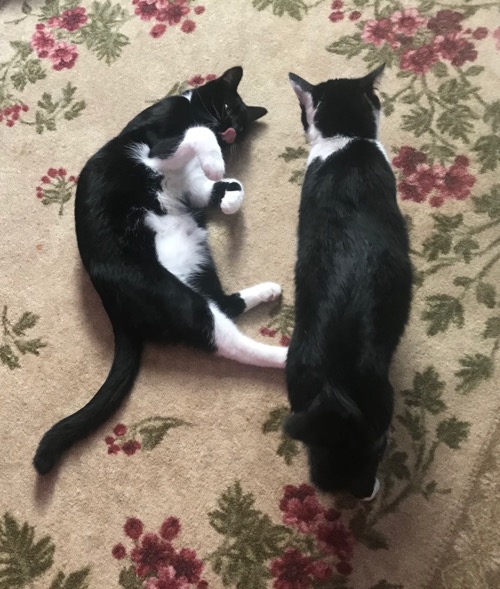 The heart-ache and the thousand neutral socks that fish is heir to…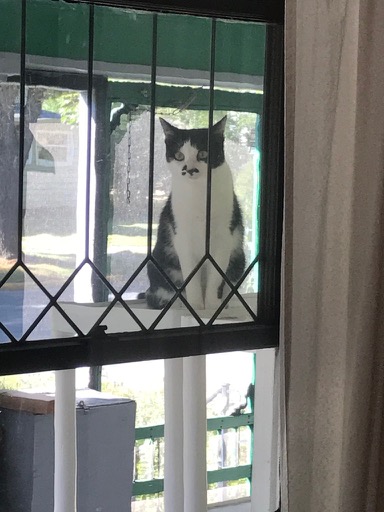 Can somebody make him stop?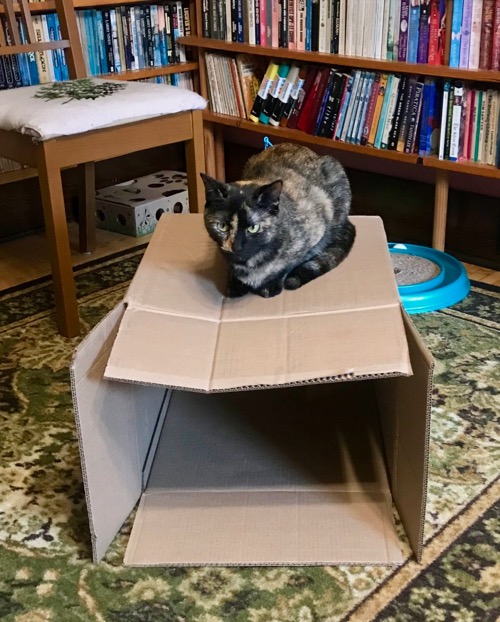 To sheep: perchance two dreams: ay, there's the rube!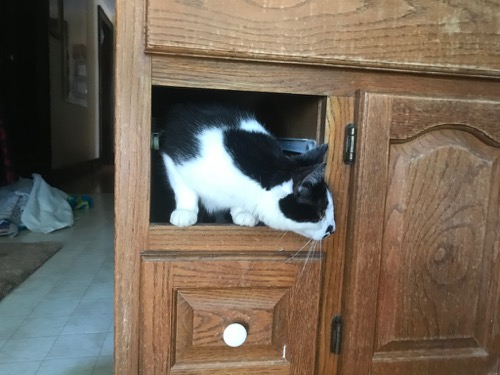 Maybe, a gentle push…
I like puss. In boots?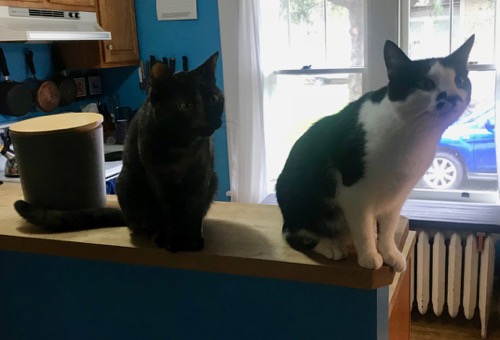 I wanted to, but I just couldn't do it.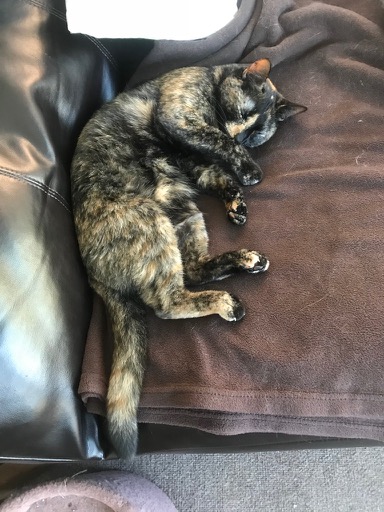 What if he hit his head and it got worse?
__________________________________________________
With thanks to Jonna and Steve for guest cat Mithril.