September 19, 2015 in Cat Things, Friday Cat Blogging, Pets and other friends
Dad, make her stay on her own side!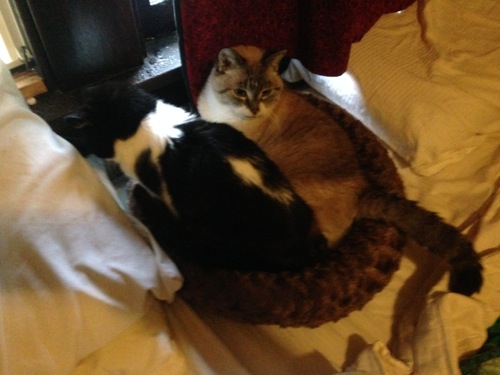 Please stop being so childish!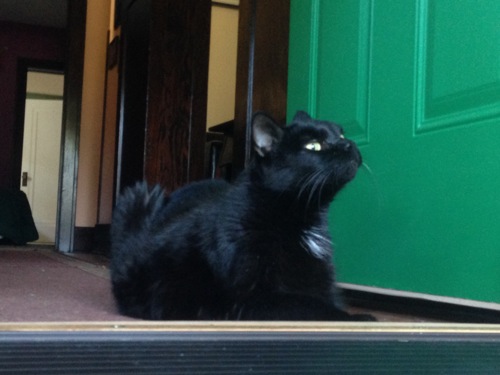 Wasn't being childish. She was on MY side!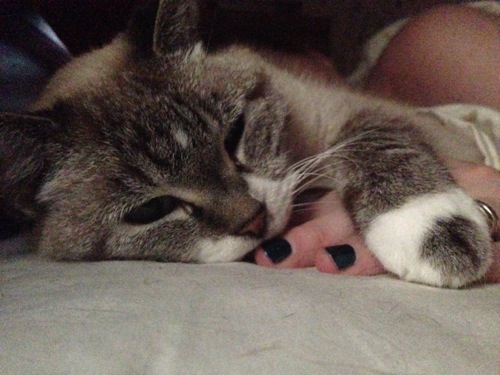 You wish!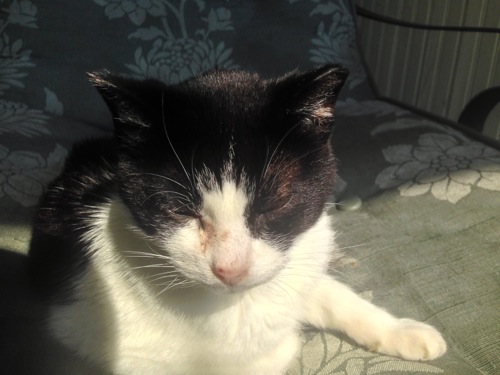 Thpppthht, I say. Thpppthht!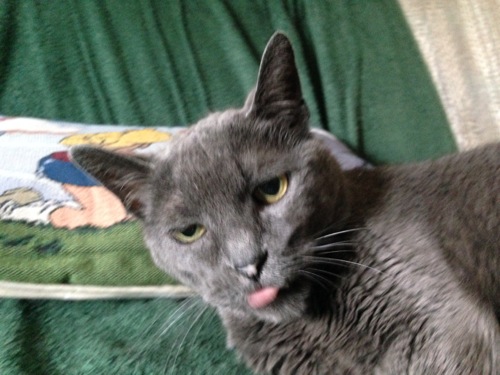 This brief intermission brought to you by a turtle doing turtle things.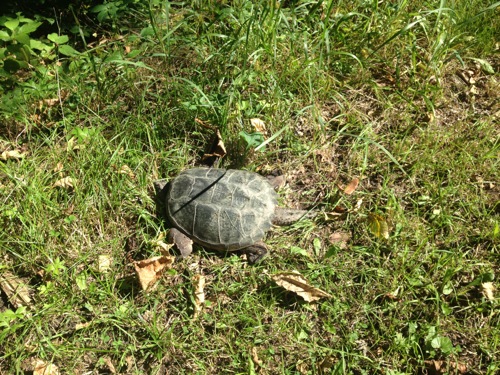 BEGONE! THIS MORTAL'S SOUL BELONG TO ME!