June 26, 2015 in Cat Things, Friday Cat Blogging, Pets and other friends
I holding hed high today over SCOTUS decisions!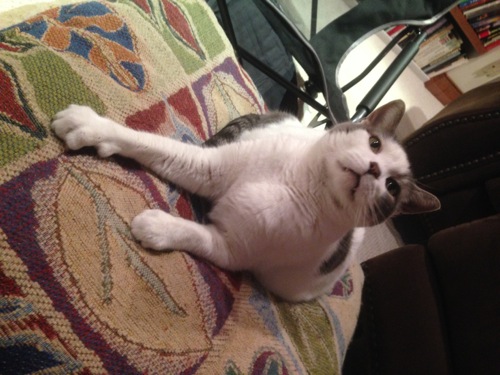 I approves but iz too lazy to hold up hed, lucky dis cable here.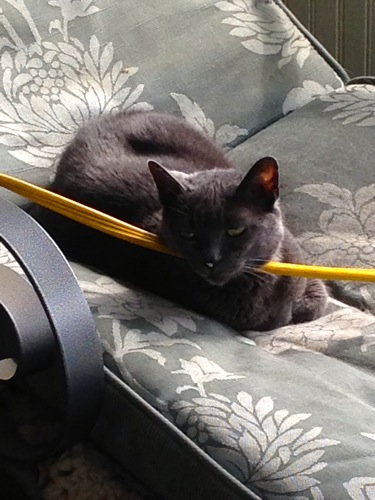 I raise my foot in support—hey iz old cat, dat's a big step.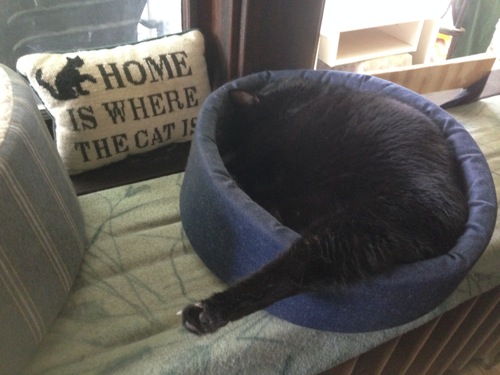 I would dance, but I ated ballooon.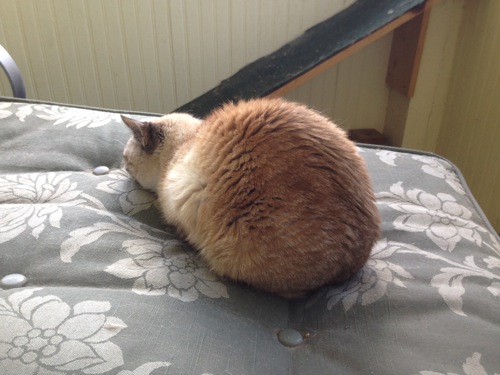 How can you not be EXCITED? ???????