May 16, 2014 in Cat Things, Friday Cat Blogging
Creepy flamingo haunts your dreams.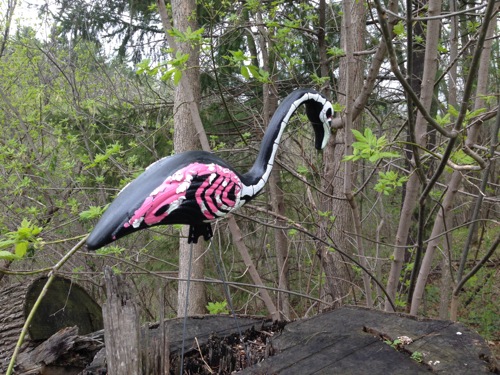 What the @$#%! That was definitely not a cat.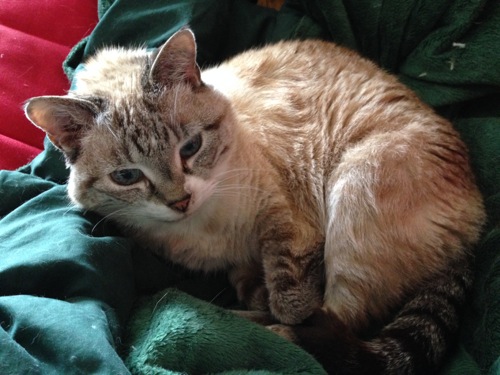 Chill. There's sun and napping is great.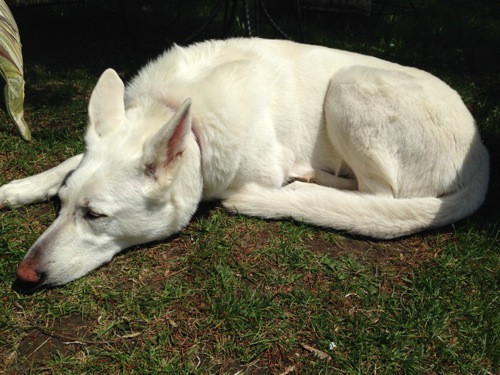 Also, not a cat!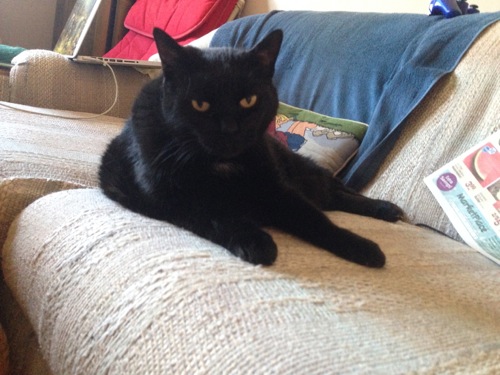 Hold me.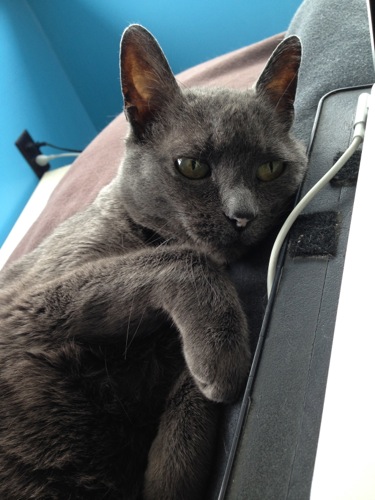 I wouldn't go there. Holding not that helpful, actually.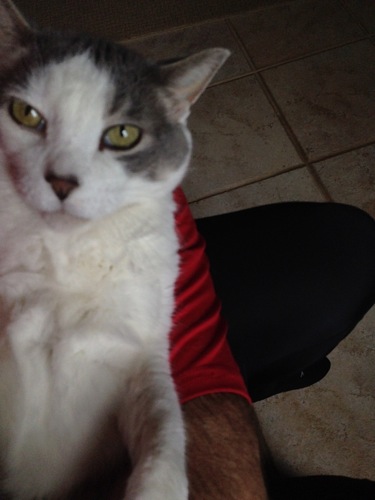 Wait, you woke me up for that? Bah.