May 10, 2014 in Uncategorized
Ennui cat is bored with this game, thumb-monkey.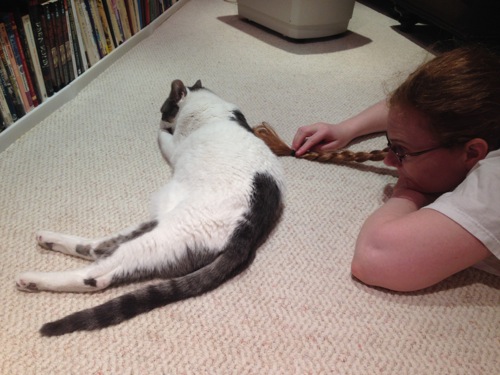 But how could you ever get bored with a BRAID!?!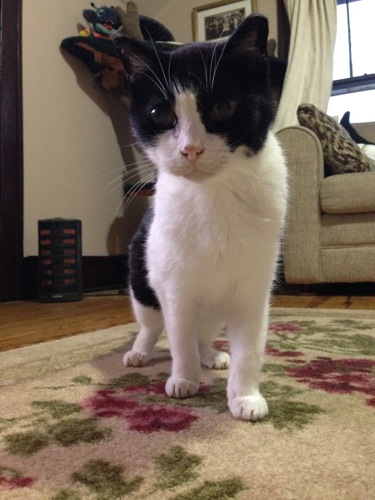 I will kill the braid with my mind.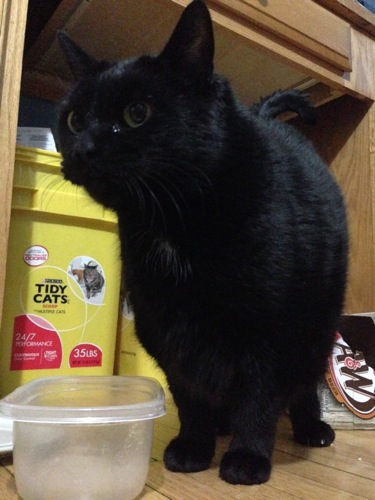 Ennui…that sounds like so much work.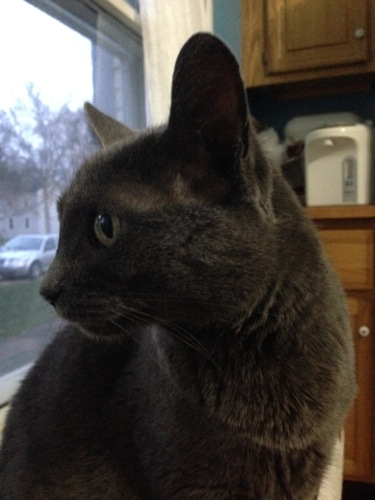 Ennui schmennui, I'm watching him put me on the internets, and I am AWESOME!