Thif iv the moft delifous cobeweb evar!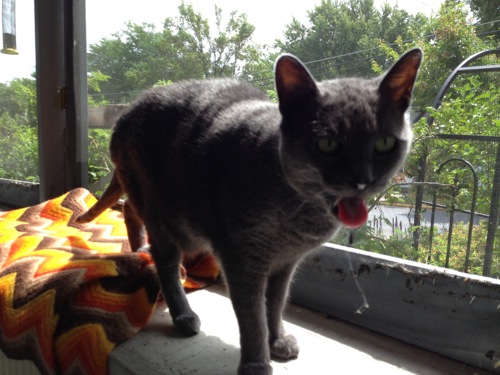 You're eating spider-butt-stuff? Eeeew!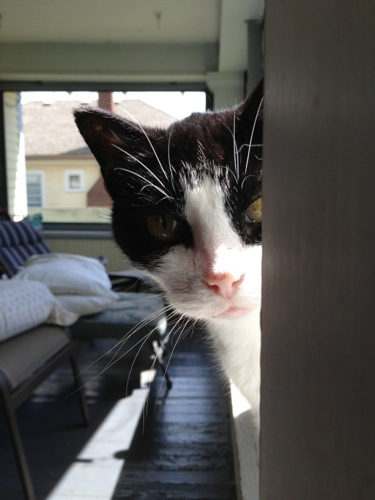 I dunno, a little garlic, a little butter…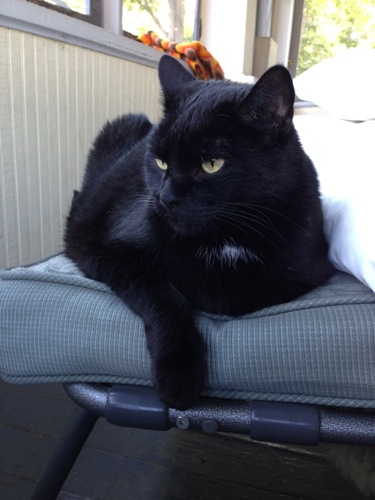 Did someone say butter? 'cause, I'd eat that. Wake me up when it's ready.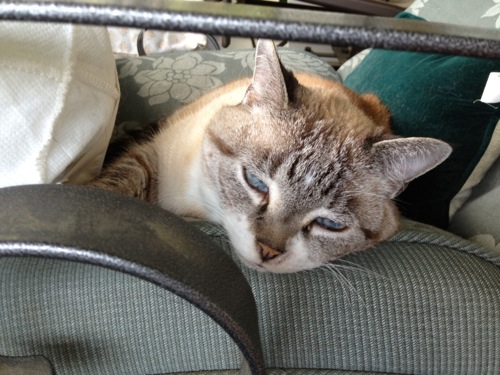 On totally unrelated note, sit in the damn chair thumb-monkey. I need a lap.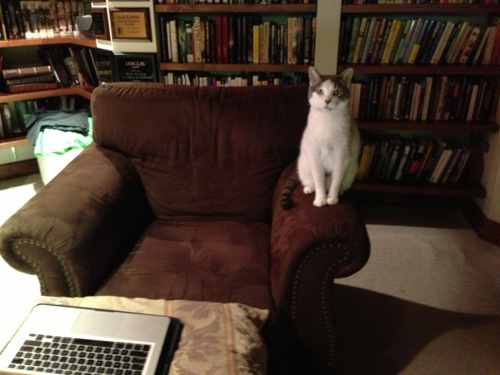 I iz not cat. I iz swamp-dragon Lola!