January 5, 2018 in Cat Things, Friday Cat Blogging, Pets and other friends
Iz dis a paw I see before me, its pointy bits toward my nose?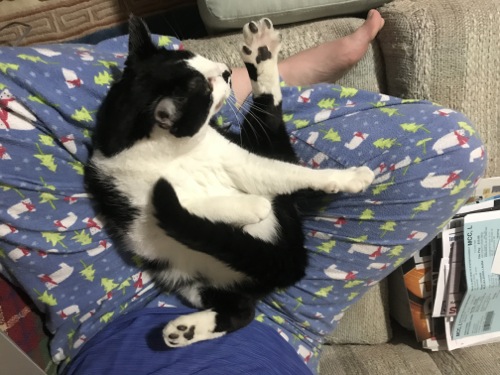 Yes, dude, it's your foot.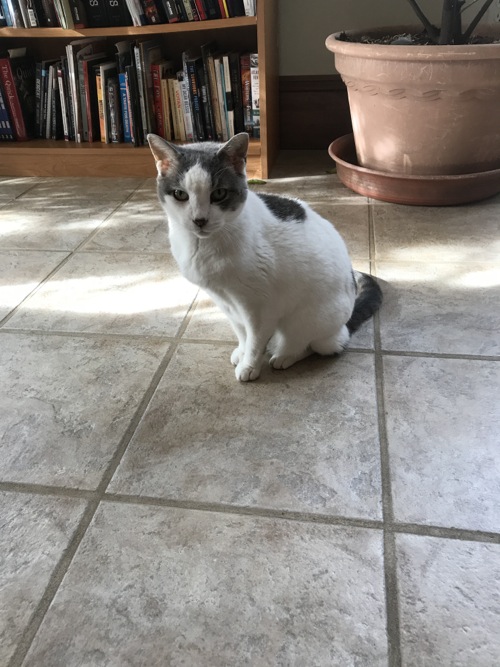 Hold me.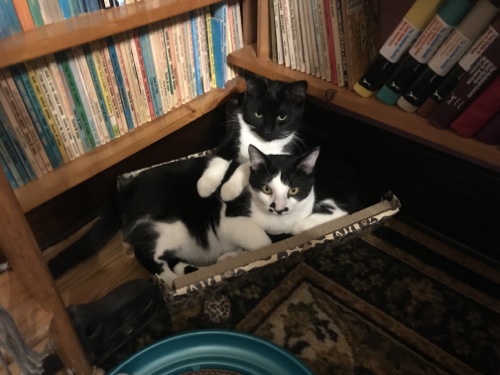 You think that's bad, I think I see a…TAIL!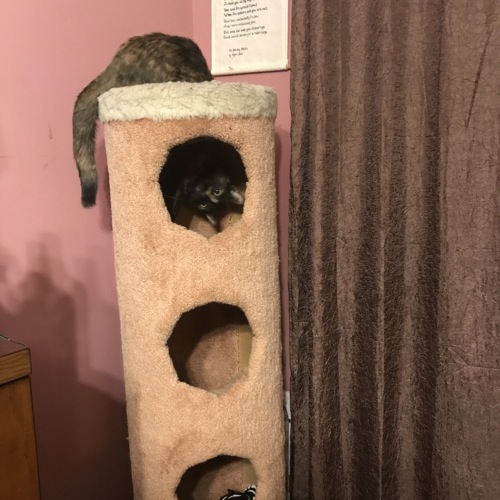 Not a…TAIL!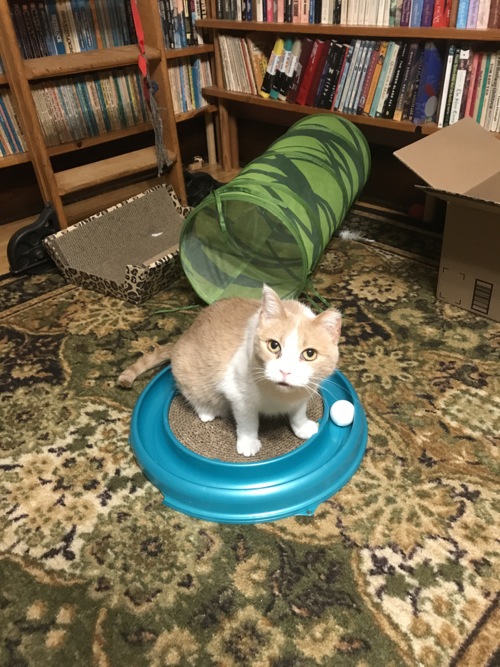 What is wrong with you guys? Tails are totally chill.