October 28, 2016 in Cat Things, Friday Cat Blogging, Pets and other friends
Is it still electioning out there?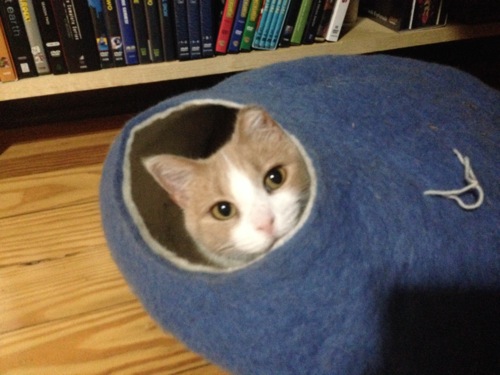 It has never not been electioning and it will never not be electioning.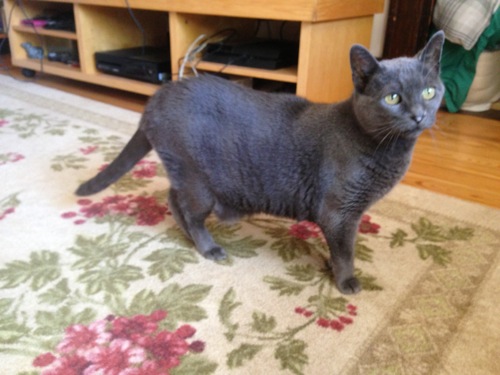 So, this is hell…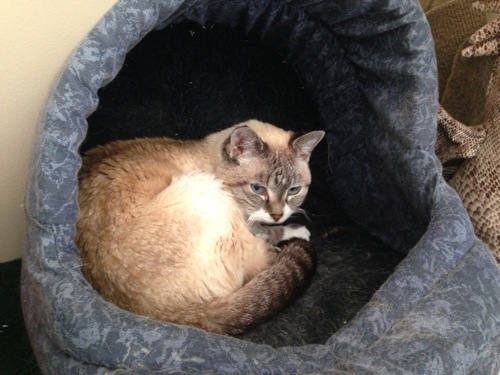 And there are giant death birds here…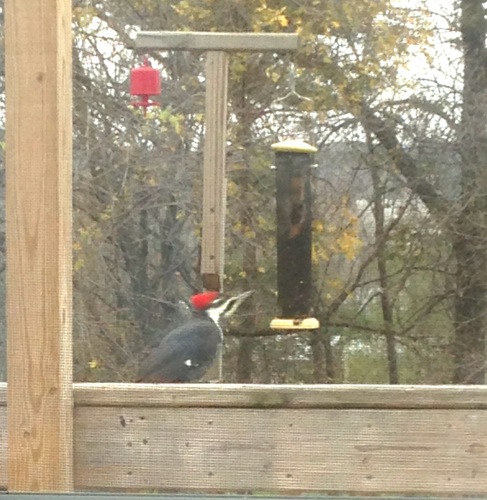 As there must be.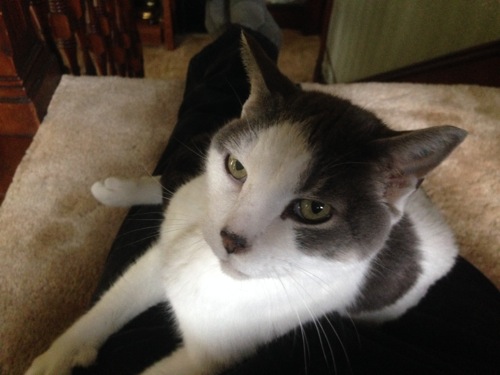 Dis how I feel about electioning.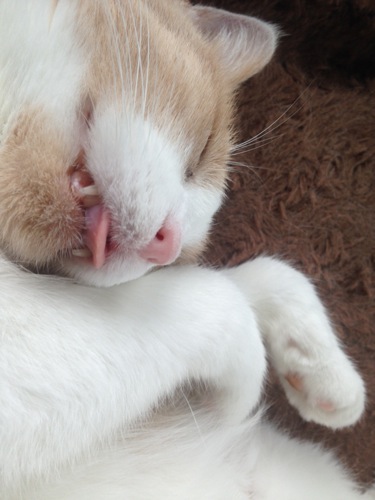 You are not alone.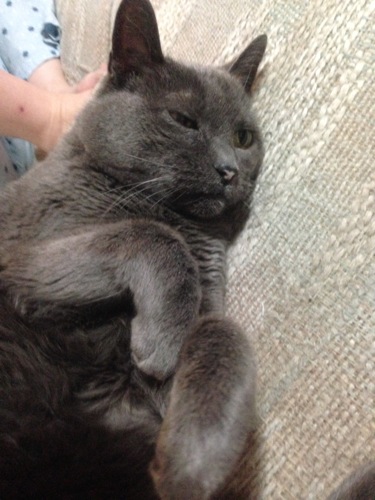 Soooooo very not alone.