April 30, 2016 in Cat Things, Friday Cat Blogging, Pets and other friends
OMFSM, did you see that?!?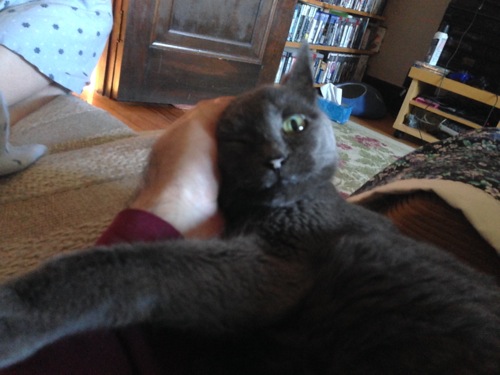 What?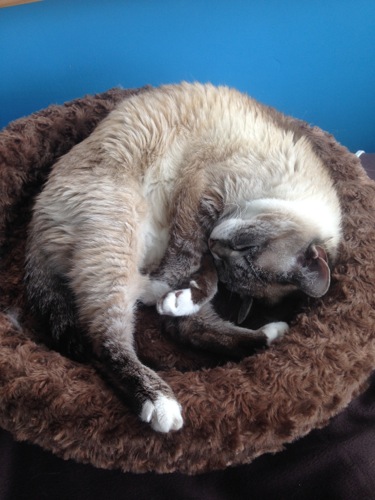 The mark of the cookie zombie!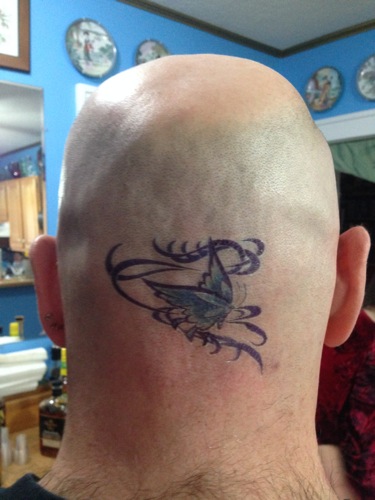 Dude, that's just a butterfly…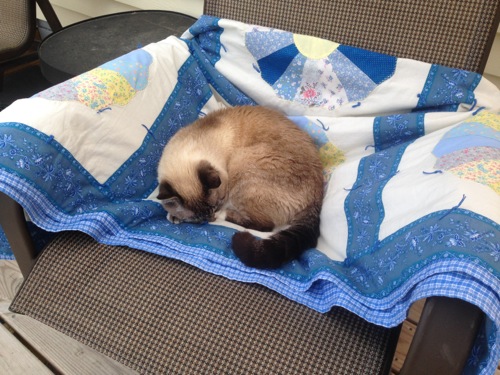 That's what you say now, but when the moon is full and the mild cold…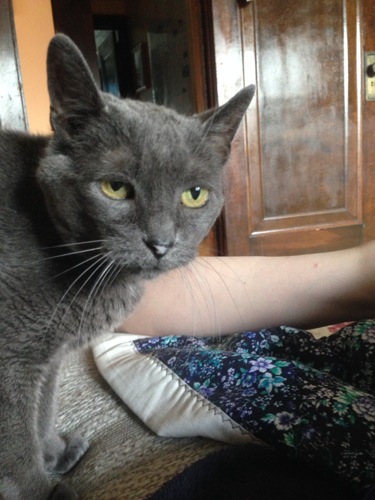 Bam!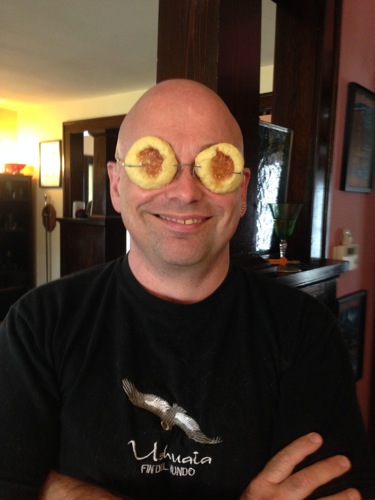 Worst ghost story ever.