February 19, 2016 in Cat Things, Friday Cat Blogging, Pets and other friends
All is right with the world.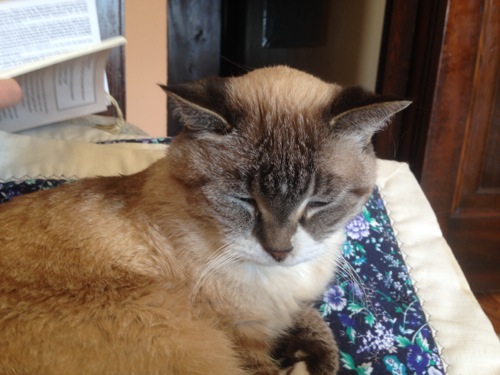 Perfect sunny afternoon.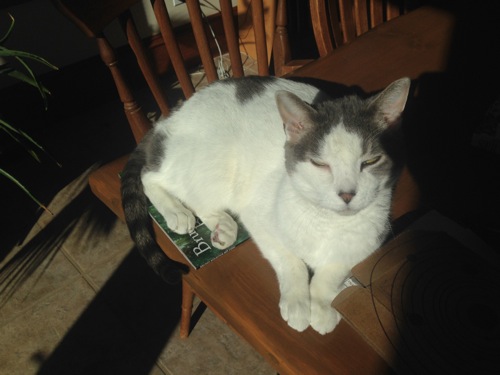 Yeah, man, sniff the glove.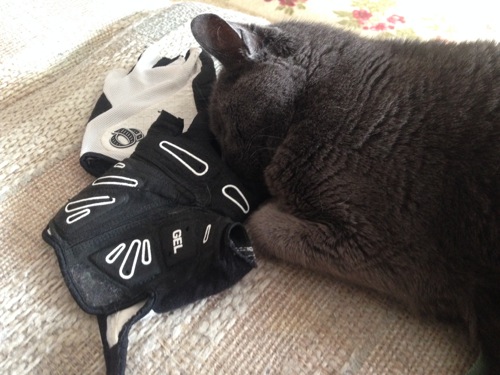 Uh, wait, what now?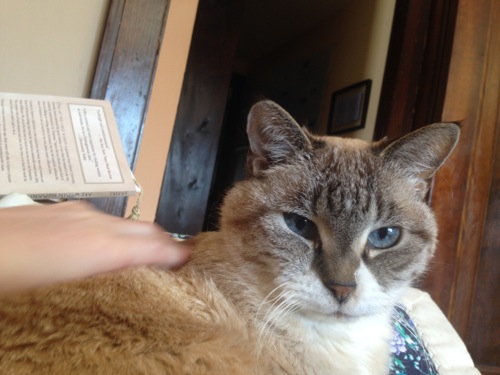 Pretty sure she "said sniff the glove…"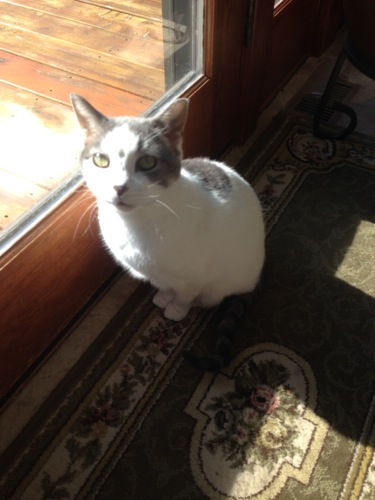 The glove is magic! Do not defy the glove!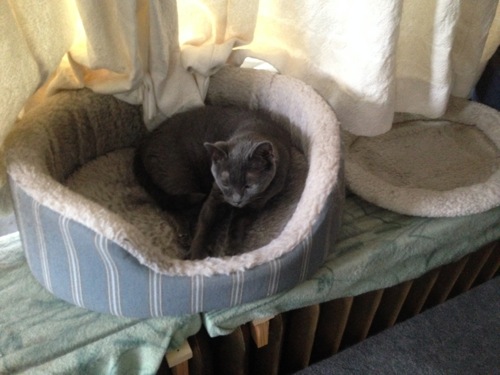 I so don't understand cats.