October 23, 2015 in Cat Things, Friday Cat Blogging, Pets and other friends
Is the world moving, or is it just me?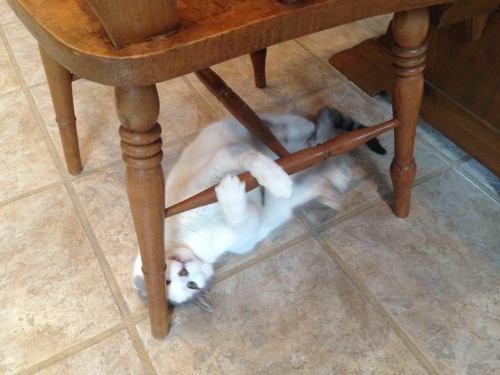 Methinks thou doth 'nip too much.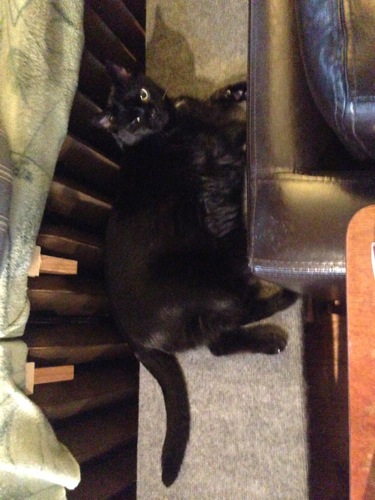 To nip or not to…wait, what was the question?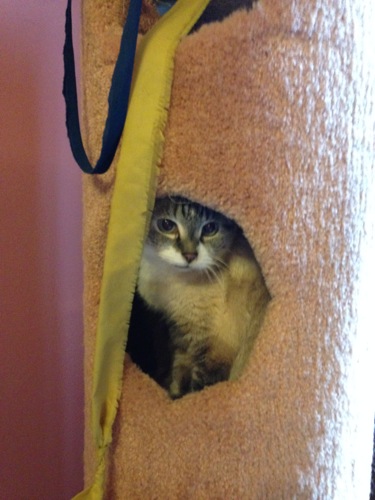 Y'all are embarrassing me again.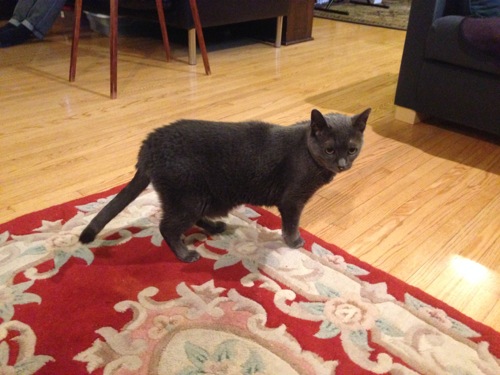 My monkeys love me, see my heated cat bed in the sun on the porch.