Shh, do not reveal my secret identity.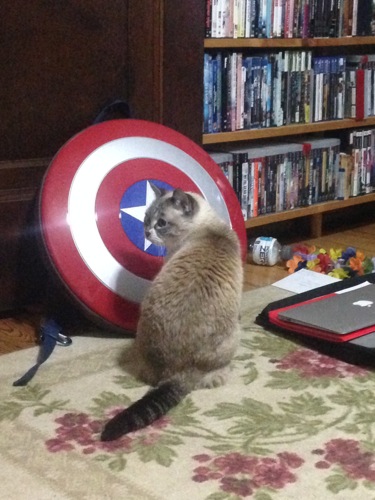 You're Captain America? Kiss me you fool!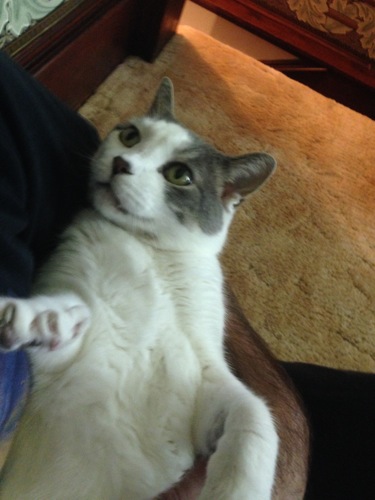 Your ideas interest me, my I subscribe to your newsletter?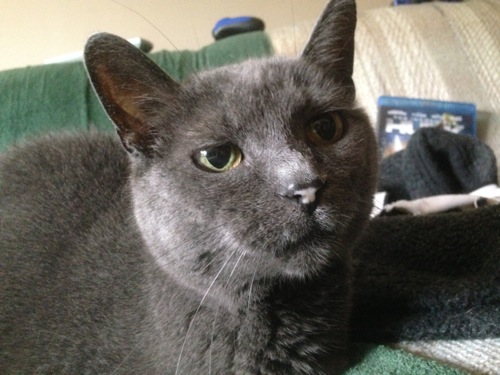 If she's Captain America, I'm the incredible Hulk.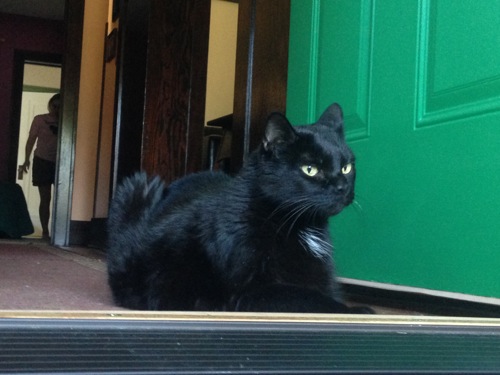 I could believe that.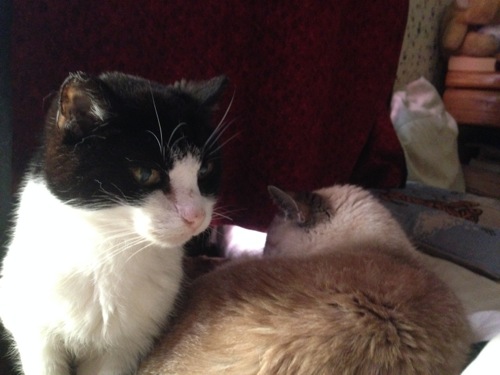 More like incredible Bulk…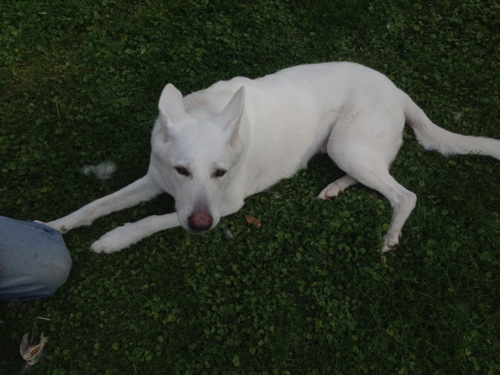 Shh, do not tell anyone I am here. I am the invisible Marie Cat.*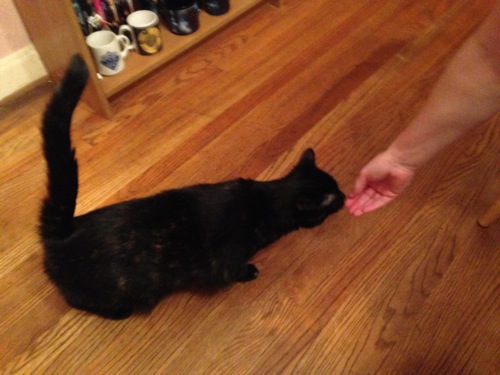 *With thanks to Lynne and Michael Thomas.