Apparently this bed IS big enough for the both of us.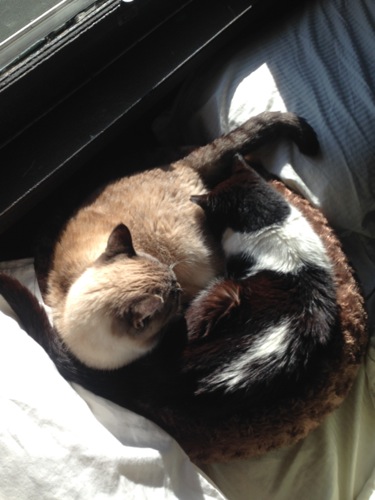 SHUT UP. We must never speak of this again!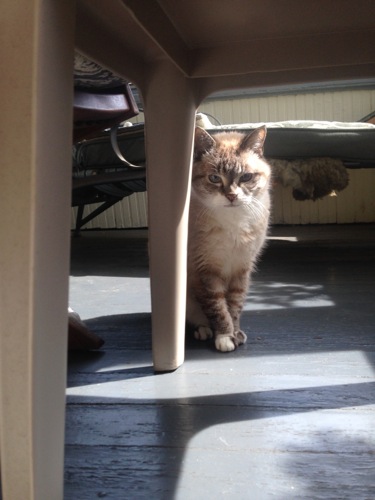 Mmmmm, bed…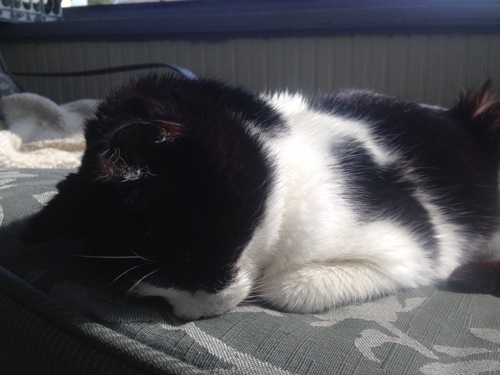 OMG!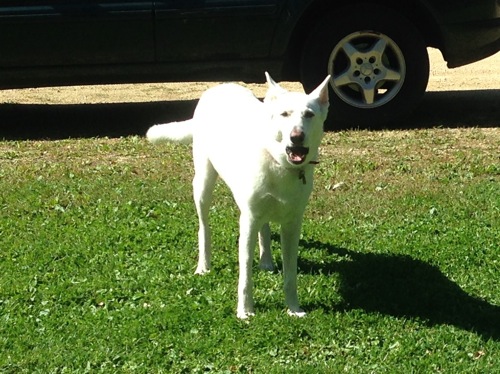 Inorite? Totally disgusting.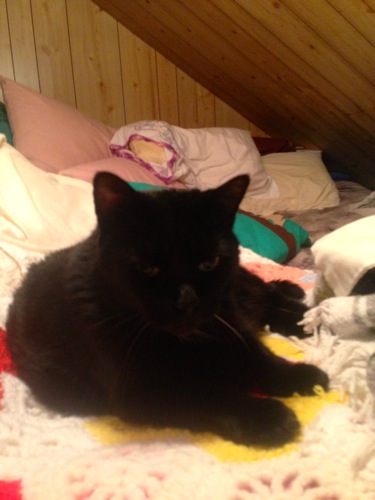 Not listening. Showing off my cute little pink jelly bean toes instead.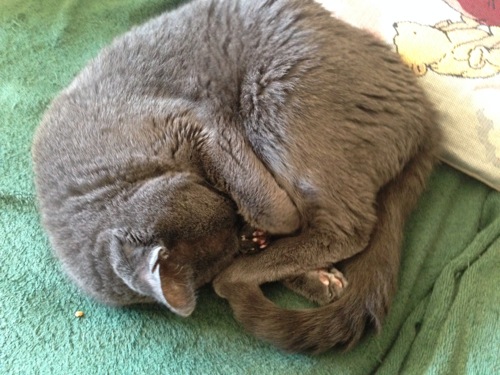 Screw all that. Talk to me like the rain, and let me lie here and listen.