April 9, 2016 in Cat Things, Friday Cat Blogging, Pets and other friends
I have an eeeebil plan.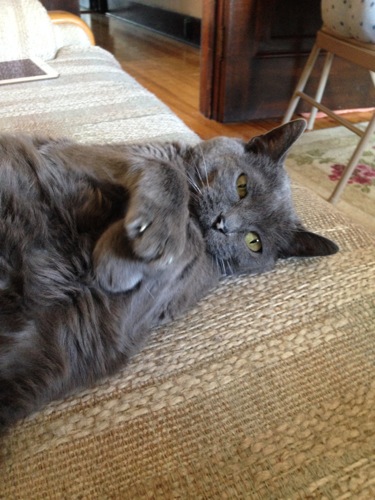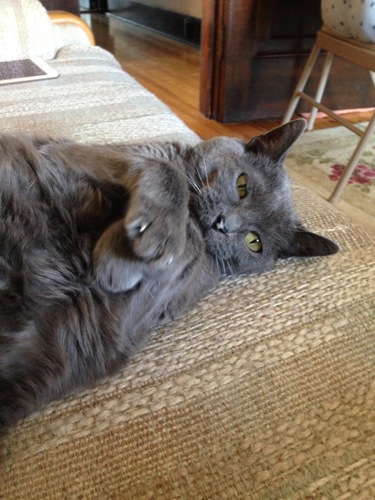 Step 1*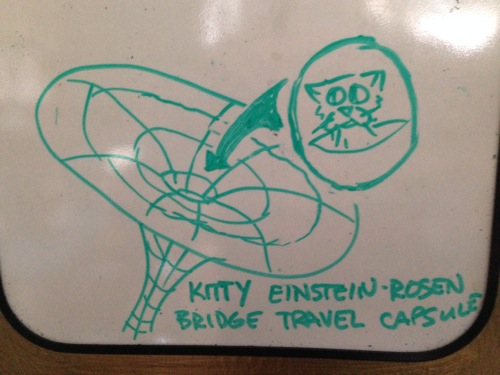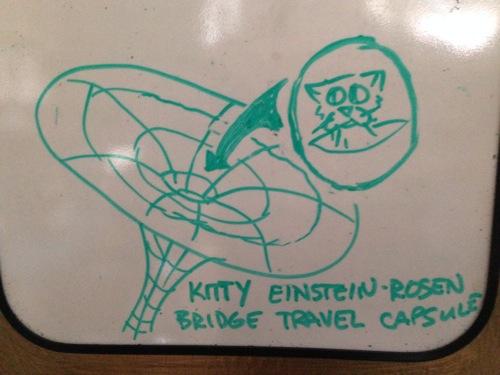 That trick never works.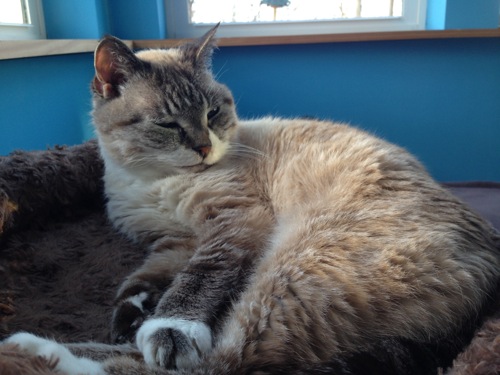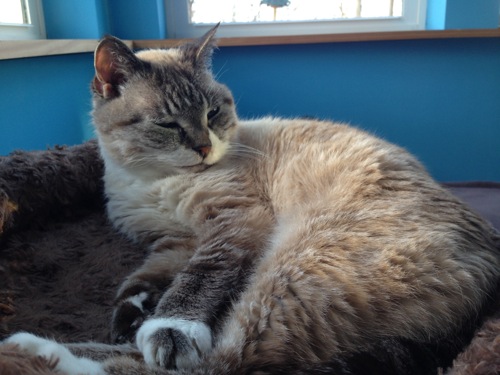 We'll never know if we don't try it. Bwah-ha-ha!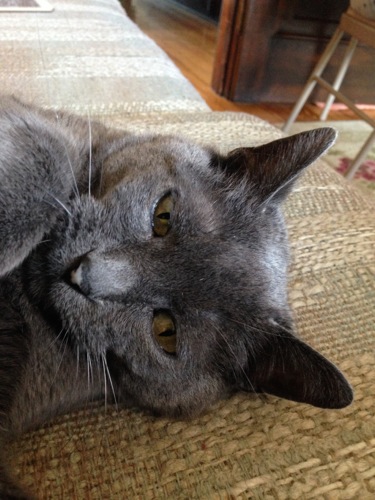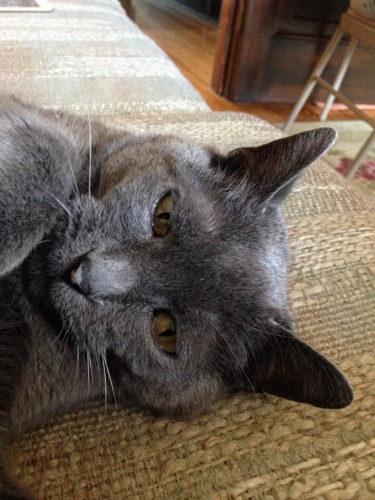 Yeah, good luck with that.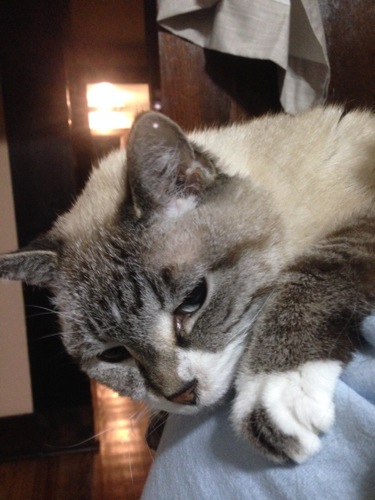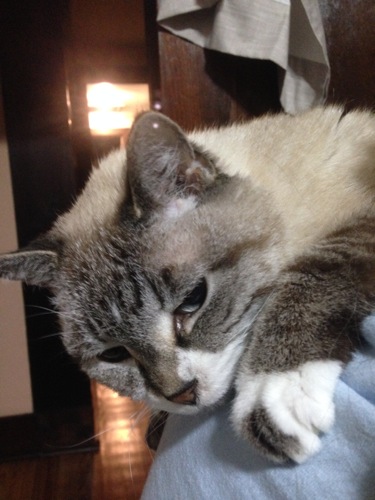 I kind of liked it.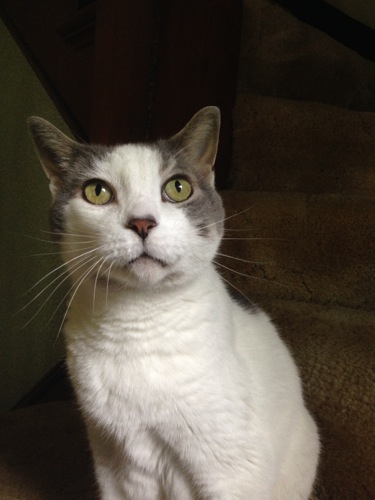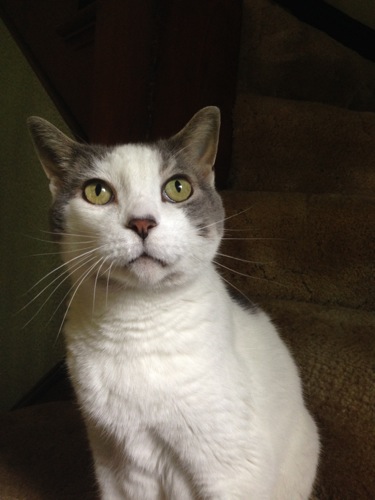 Oooh, just tried to do the math. Bored now.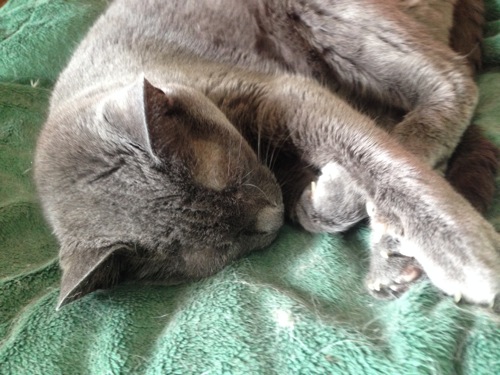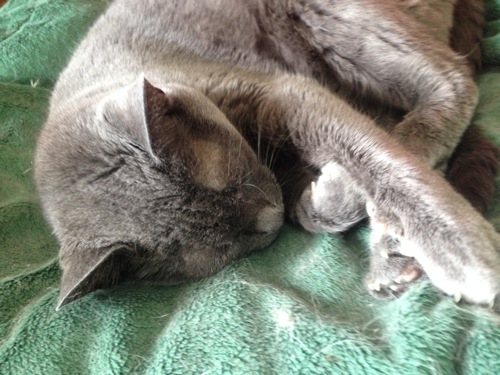 Told yah. Group nap!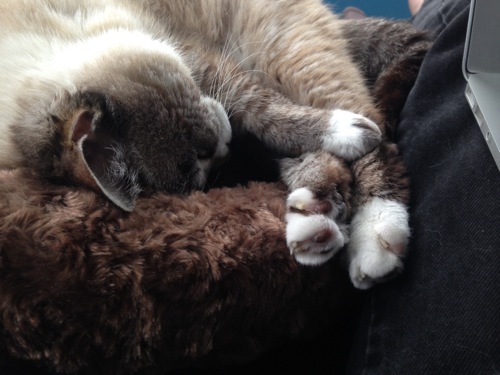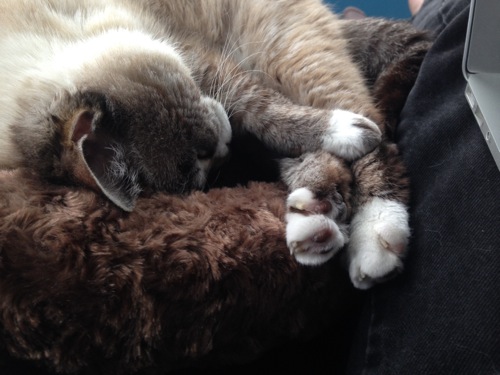 *Thanks to Matt Kuchta for the kitty art