November 19, 2014 in Cat Things, Friday Cat Blogging, Pets and other friends, Reblogging Project
Several websites have declared today, September 9, as a Day Without Cats. There is only one correct response to this: MORE CATS!
East Facing Windows in the Morning.
What's in Window 1? …a cat!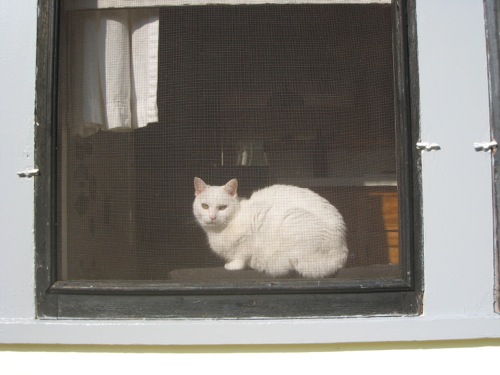 What's in Window 2? …a blurry cat! (no really)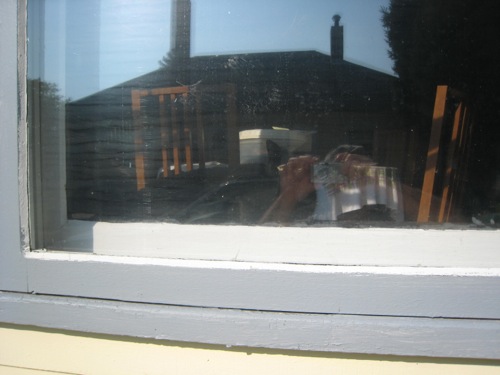 What's in Window 3? …3 cats!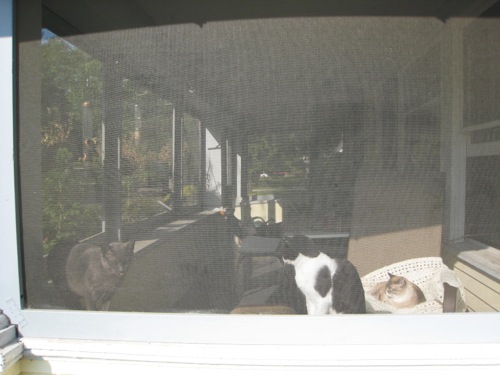 1…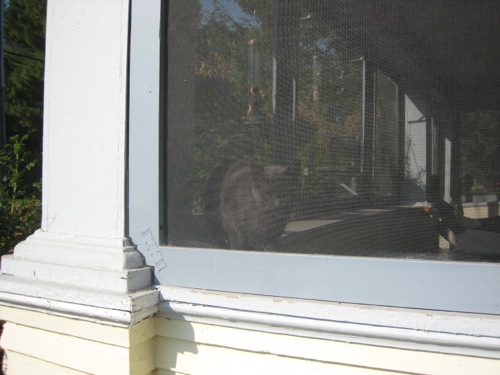 2…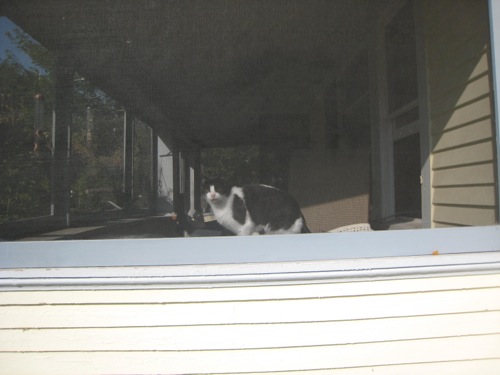 and 3!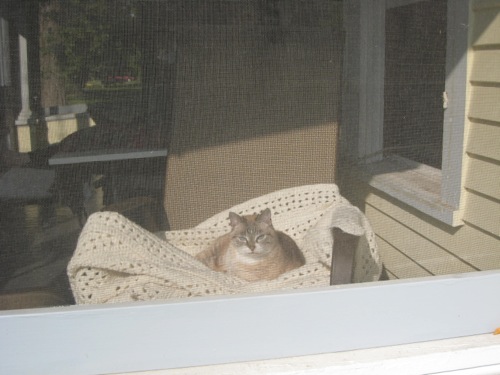 (Originally published on the Wyrdsmiths blog Sept 9 2009, and original comments may be found there. Reposted and reedited as part of the reblogging project)