November 8, 2014 in Cat Things, Friday Cat Blogging, Pets and other friends, Reblogging Project
Feed me, Seymour! Or, Bob. Really anyone will do.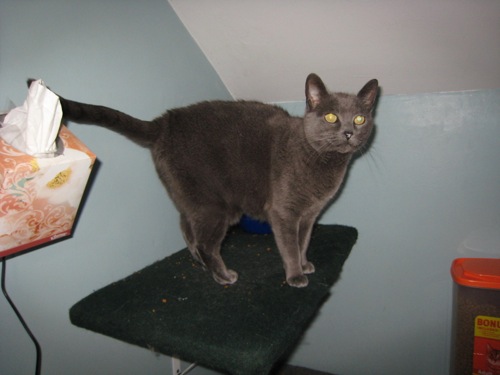 I hate sitting for portraits, but sometimes one
simply must indulge the peasants.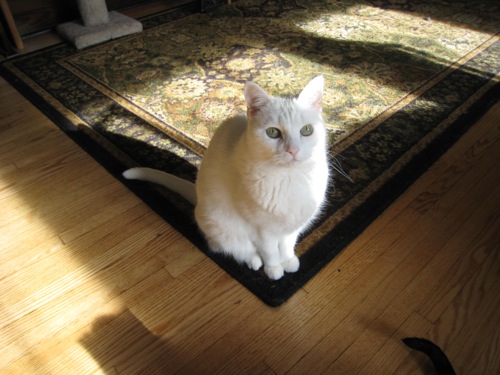 I can reach you from here. You know that right?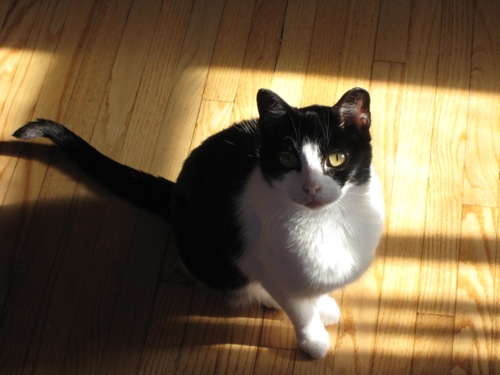 Eeeeek, a peeping paparazzi!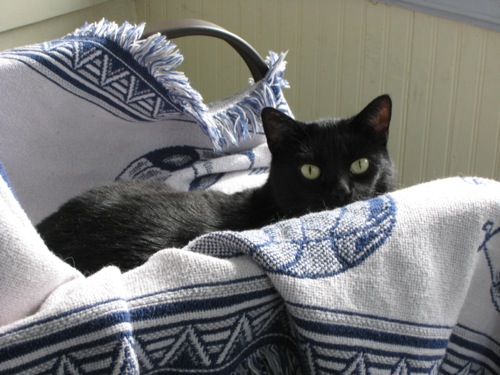 Are you really leaving again? I'z gonna cry.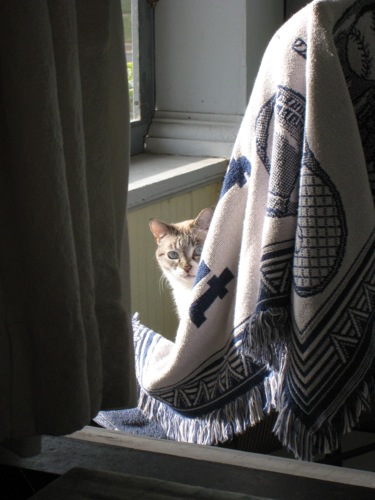 Carrot tops: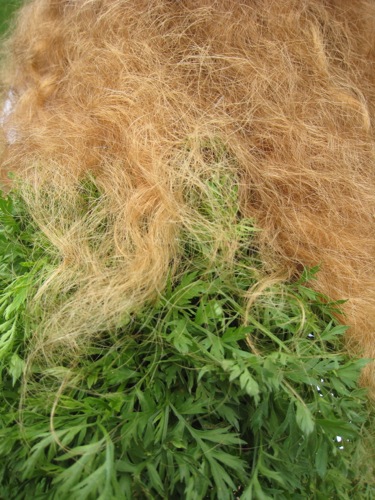 Both kinds: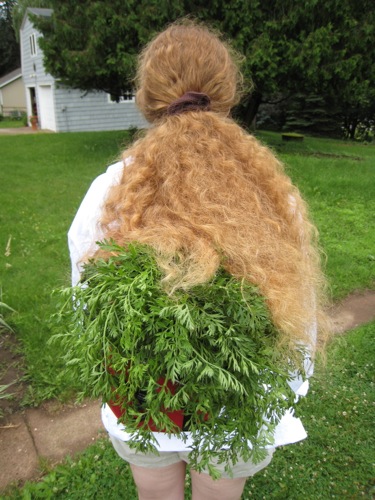 (Originally published on the Wyrdsmiths blog July 31 2009, and original comments may be found there. Reposted and reedited as part of the reblogging project)