November 10, 2013 in Cat Things, Friday Cat Blogging
I'm going to get you for this, you know that, right?

What do you mean I no can haz bedtime story?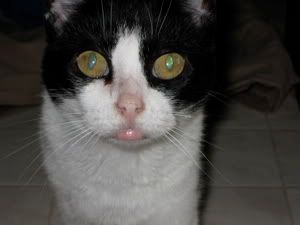 What makes you think I did it?

Dear child, surely you don't think that I of all cats…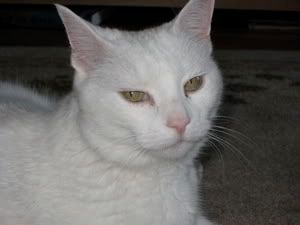 What other cats?

(Originally published on the Wyrdsmiths blog July 25 2008, and original comments may be found there. Reposted and reedited as part of the reblogging project)