Iz in mah tent, campin'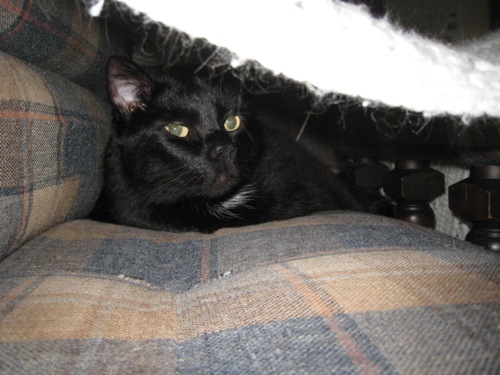 Go 'way!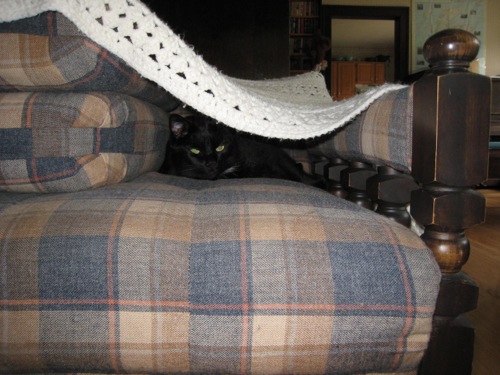 It's cold n gray out and sleepy n gray in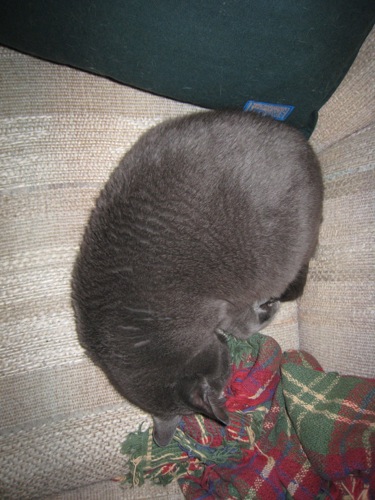 I'z the real napsterzzzzzzzz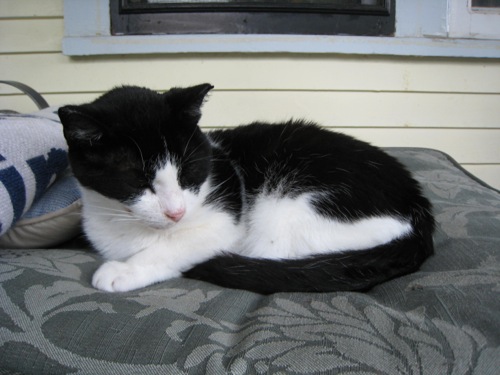 Look at mah magnificent belly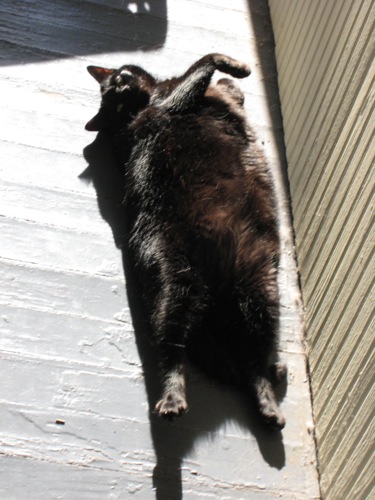 I seez yer belly n raises a lap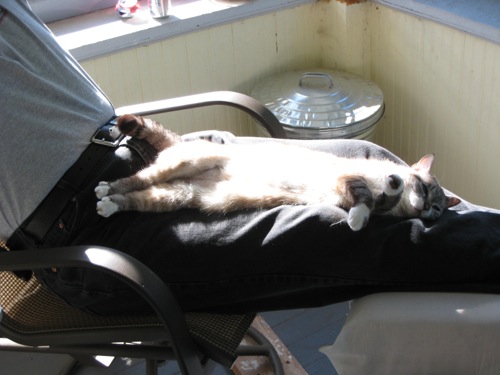 Bonus big white woggie (Cabal)*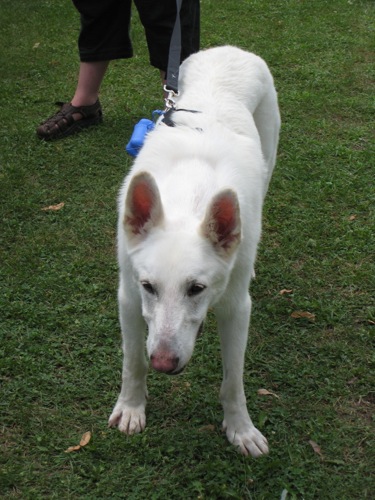 *This is the first picture I ever took of the late great Cabal Gaiman. Miss him.
(Originally published on the Wyrdsmiths blog July 30 2010, and original comments may be found there. Reposted and reedited as part of the reblogging project)