January 7, 2015 in Cat Things, Friday Cat Blogging, Pets and other friends, Reblogging Project
I gotz those happy feetz! Now I eatz dem!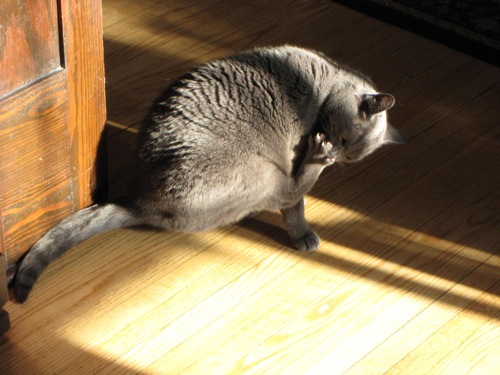 Brooding cat is deep and sexy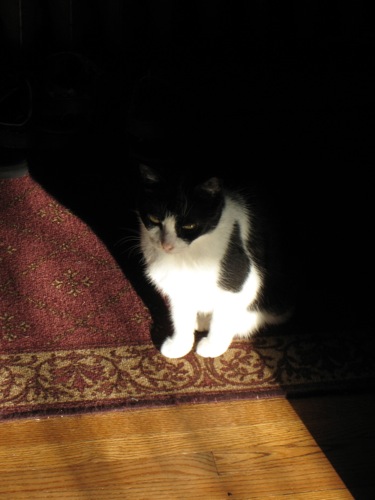 Yes, yes, very funny. Now open the fish oilz!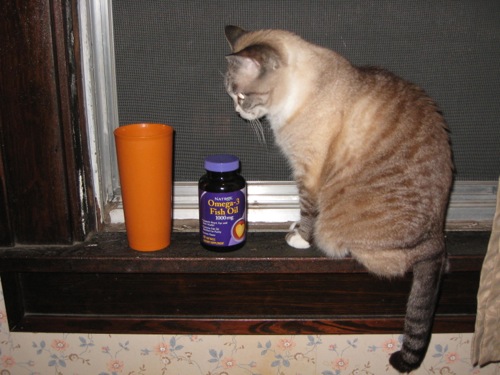 Waz dancing bear in previous life.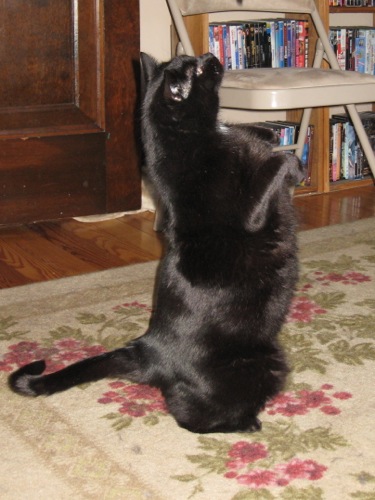 Telekinesis cat pretty good actually.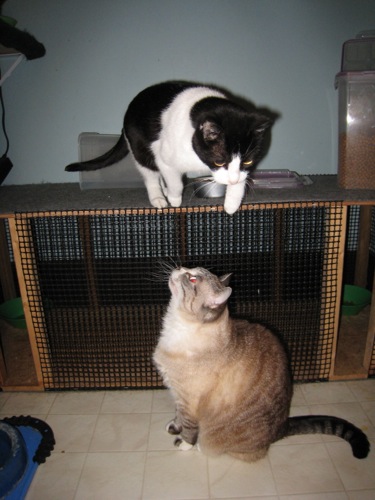 (Originally published on the Wyrdsmiths blog May 28 2010, and original comments may be found there. Reposted and reedited as part of the reblogging project)