December 29, 2014 in Cat Things, Friday Cat Blogging, Pets and other friends, Reblogging Project
Spring cat is very happy with the weather.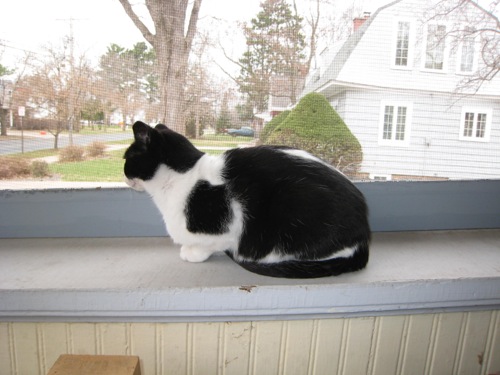 Does this canyon make me look too skinny?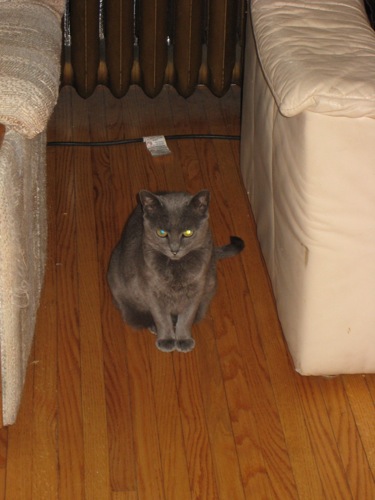 To scratch or not to scratch? That is the question.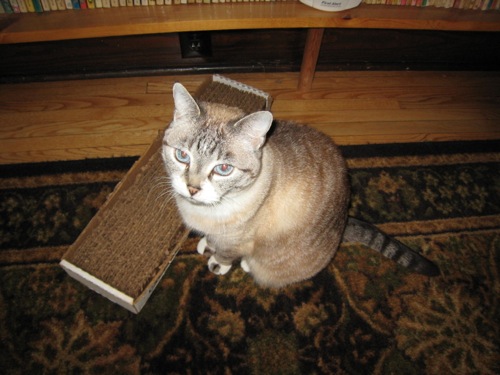 Now that you've found me, I'm going to have to kill you.
You know that, right?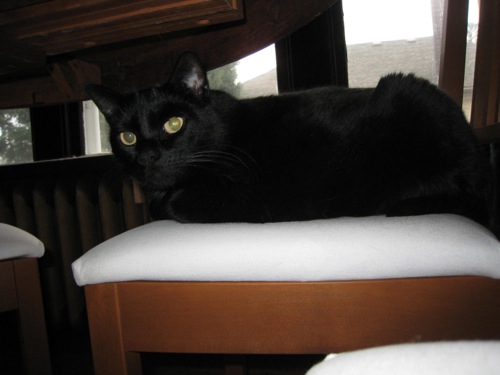 I think I broke my yin-yang.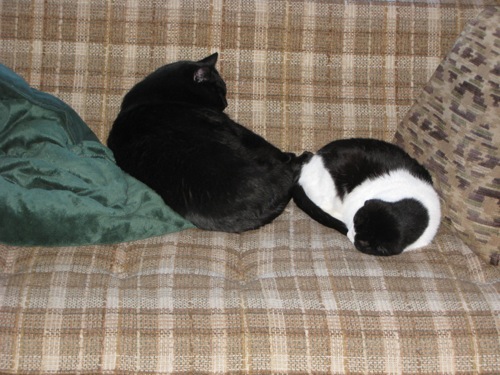 (Originally published on the Wyrdsmiths blog April 2 2010, and original comments may be found there. Reposted and reedited as part of the reblogging project)