December 3, 2014 in Cat Things, Friday Cat Blogging, Pets and other friends, Writing
I do so hate these formal portrait sessions.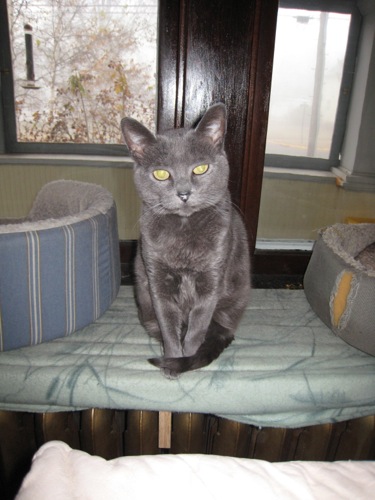 Have I mentioned recently that I despise you?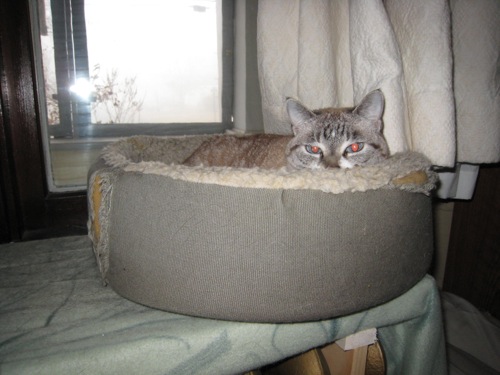 If you'll just hold still I think I can make this jump…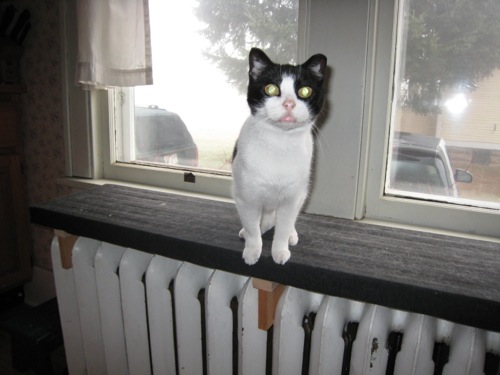 Lady trying to take a bath here.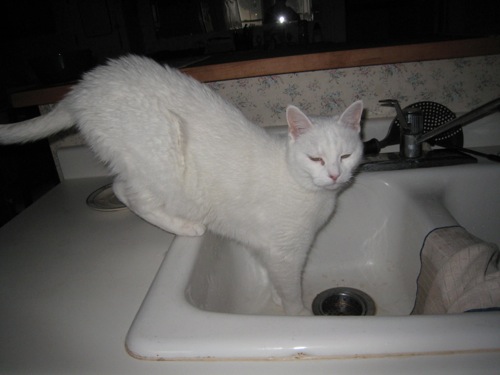 I smell tuna. Is it you?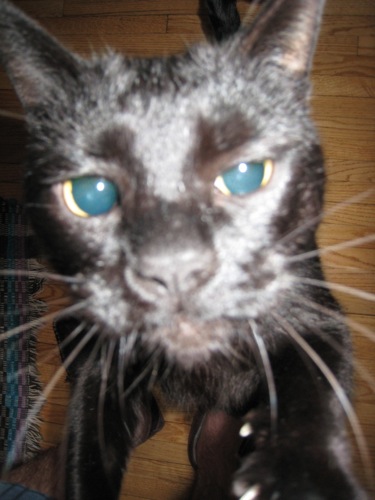 (Originally published on the Wyrdsmiths blog Nov 21 2009, and original comments may be found there. Reposted and reedited as part of the reblogging project)