November 25, 2014 in Cat Things, Friday Cat Blogging, Pets and other friends, Reblogging Project
Lazy days r good days!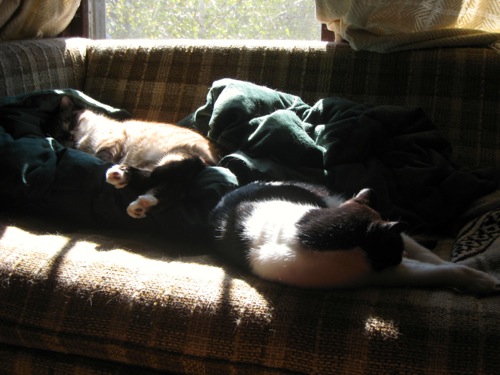 I am not looking at you. In fact, I am looking exactly 12 degrees away from you. So there!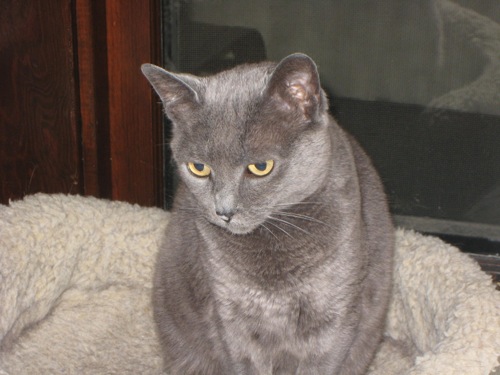 I'z mah blanket and I'll zzzzz if I want to, zzzzz if I want to, zzzzz…..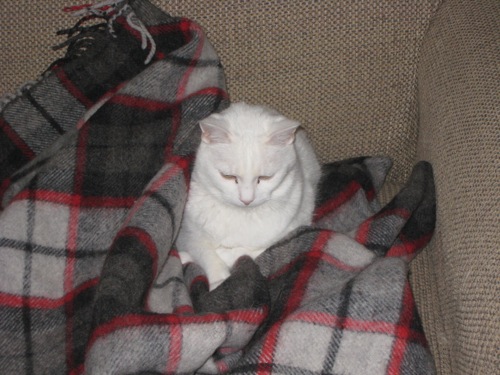 Summer can't be almost over, can it?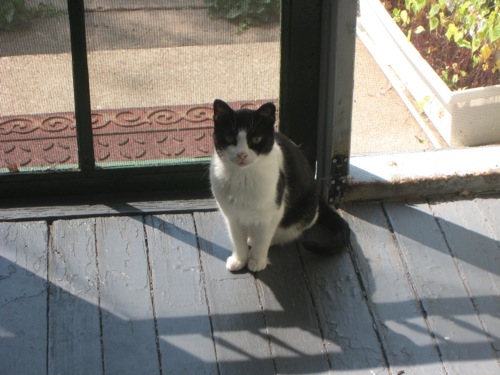 Legs? Who needs legs?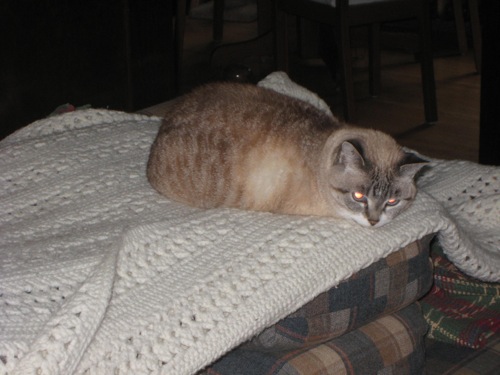 They went that way!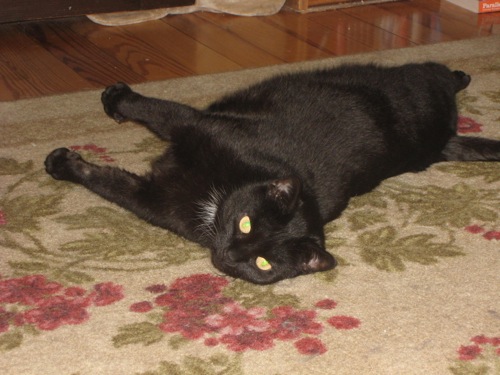 (Originally published on the Wyrdsmiths blog Oct 16 2009, and original comments may be found there. Reposted and reedited as part of the reblogging project)