November 13, 2014 in Cat Things, Friday Cat Blogging, Pets and other friends, Reblogging Project
You don't seriously expect me to pose, do you?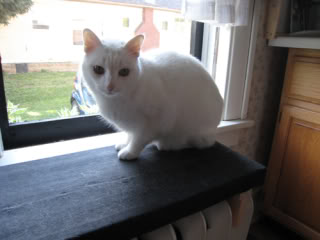 Look, even I get tired of the camera sometimes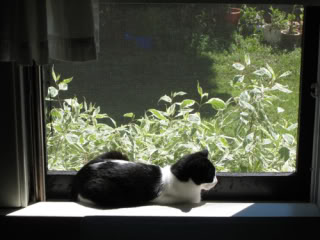 Lazer cat hates ragweed season.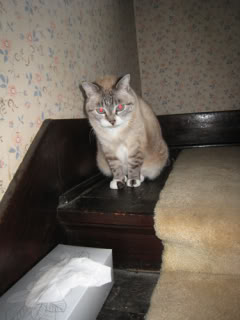 You have found my secret lair, now I must burn you with my eyes.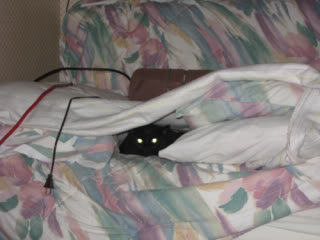 Cuteness overload.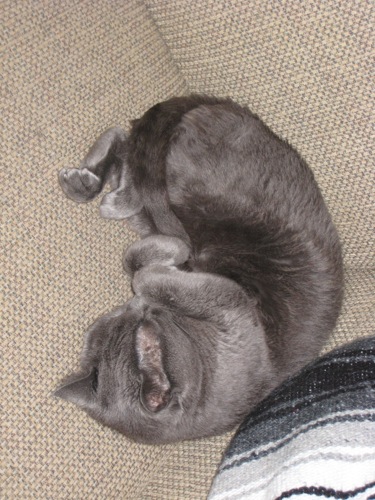 Hey, Tahoe cats look kind of funny…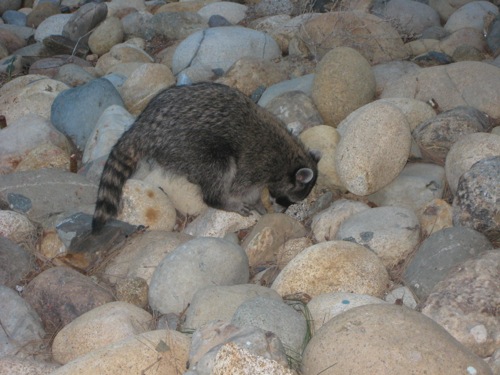 (Originally published on the Wyrdsmiths blog Aug 21 2009, and original comments may be found there. Reposted and reedited as part of the reblogging project)