January 7, 2014 in Cat Things, Friday Cat Blogging, Pets and other friends, Reblogging Project
Make sure you get my good side.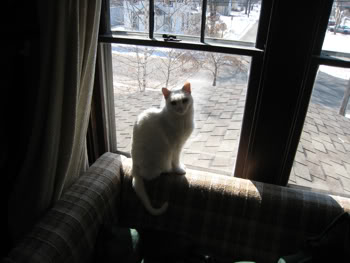 I resent being your photo-object, you know that right?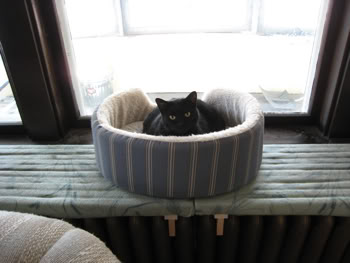 Skinny cat tries to camoflage herself by aligning with the floorboards.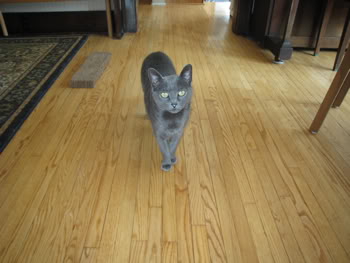 Don't you wish you were as pretty as me?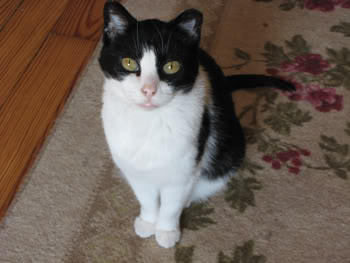 More pictures. Rapture. How will I survive the excitement.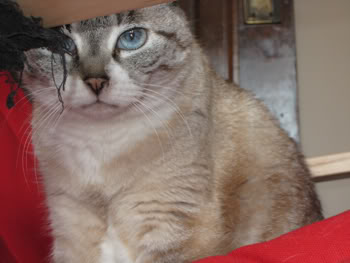 (Originally published on the Wyrdsmiths blog March 13 2009, and original comments may be found there. Reposted and reedited as part of the reblogging project)