December 26, 2013 in Cat Things, Friday Cat Blogging, Pets and other friends, Reblogging Project
Oh, hey, take my good side.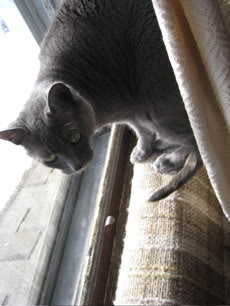 Don't you wish you were as pretty as me?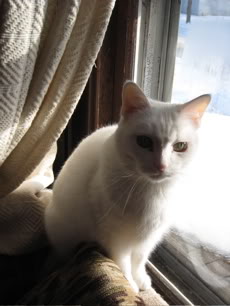 Those are just big bones, buddy!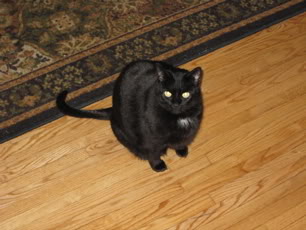 Do you think the dog will get out of that pit?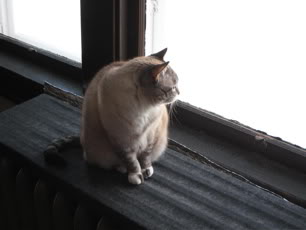 I really love you guys!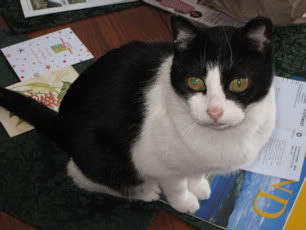 (Originally published on the Wyrdsmiths blog January 9 2009, and original comments may be found there. Reposted and reedited as part of the reblogging project)