September 21, 2020 in Cat Things, Friday Cat Blogging, Pets and other friends
Hallooo, I are a cat, plz show me yr fud bowls!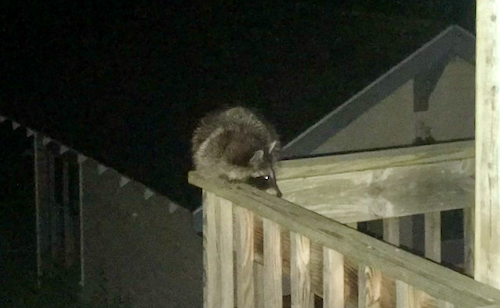 I'm dubious.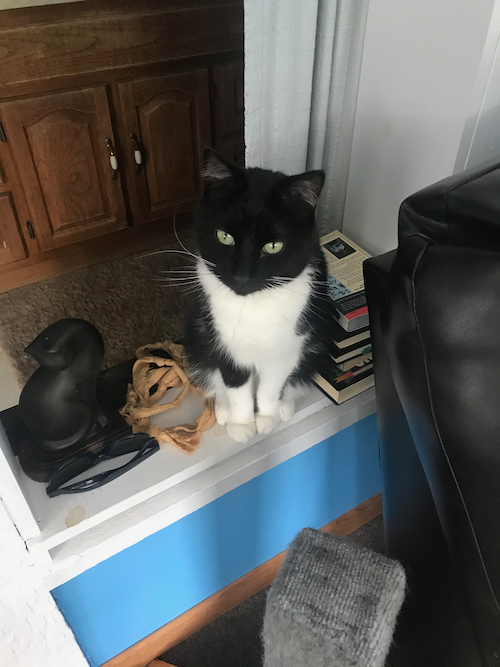 Don mak me laze you wit my deth eye!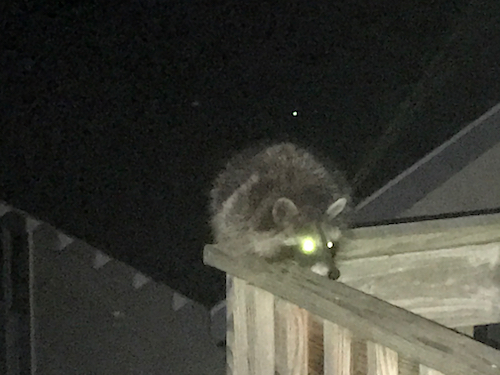 That is SERIOUSLY not okay.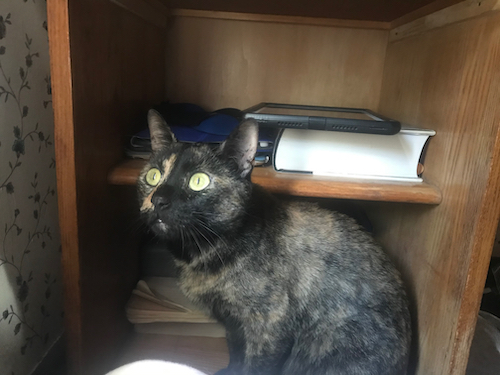 I got dis. I deths it from above!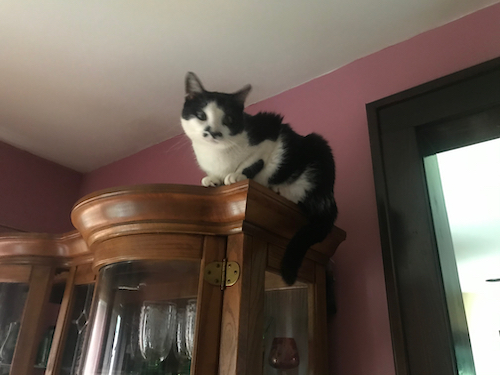 Y'all knock yourselves, I'm going stay here on the nice warm X-Box.