August 17, 2020 in Cat Things, Friday Cat Blogging, Pets and other friends
Is that 'nip?!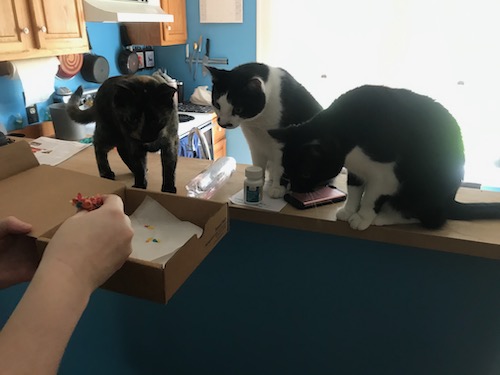 The best 'nip, dudes, the best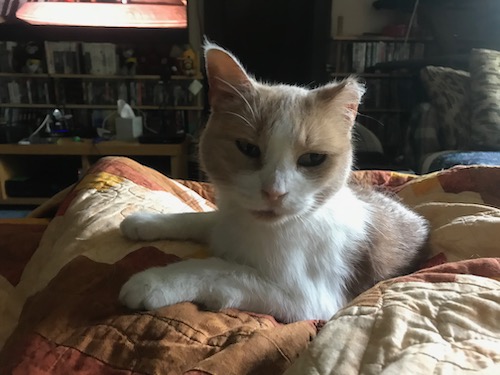 I know what I want to nip!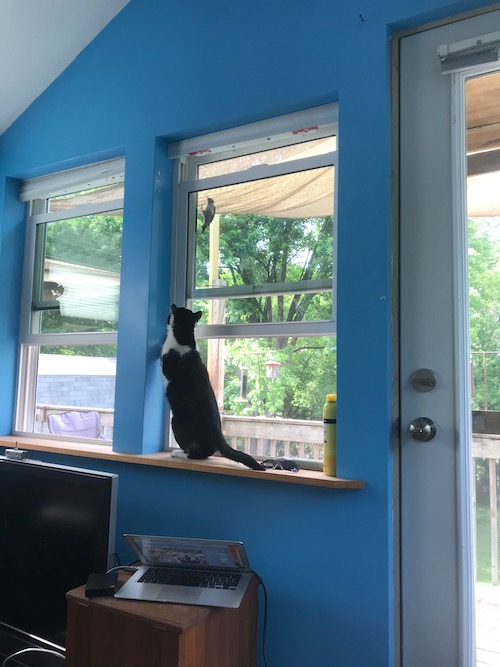 Chill, man, take another shot of catnip and—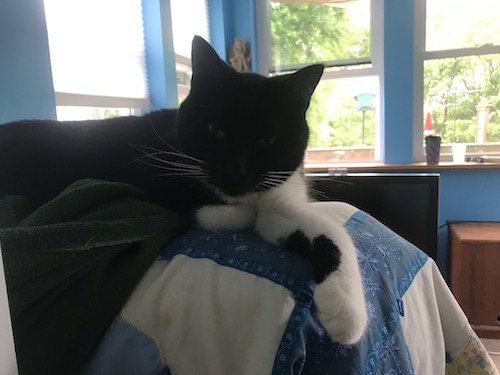 EXTREME KITTEN FLASHBACK!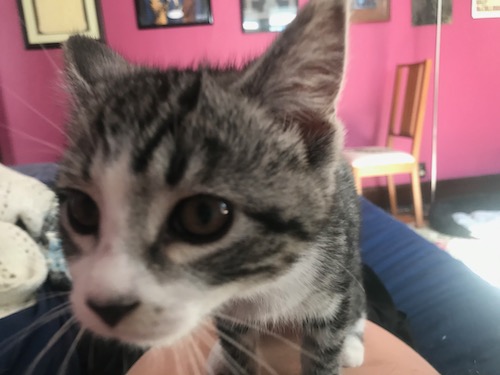 Holy catballs, that's not okay.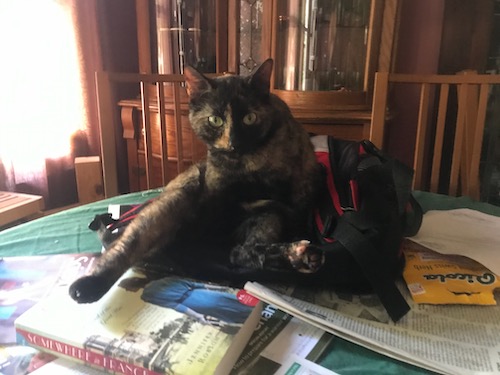 Bad trip, man, bad trip.