January 21, 2020 in Cat Things, Friday Cat Blogging, Pets and other friends
I think I can walk on dis!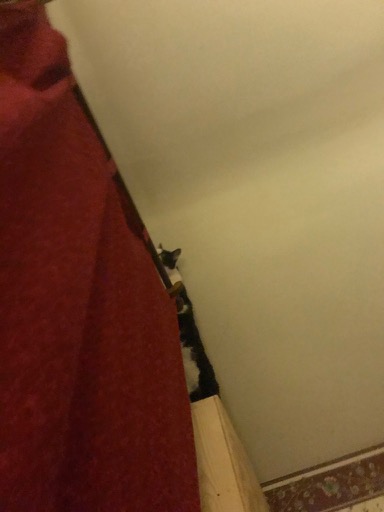 Mistakes were made.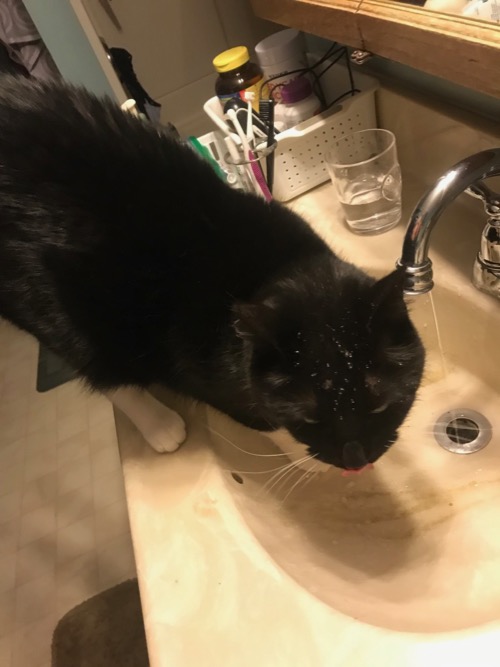 You don't say.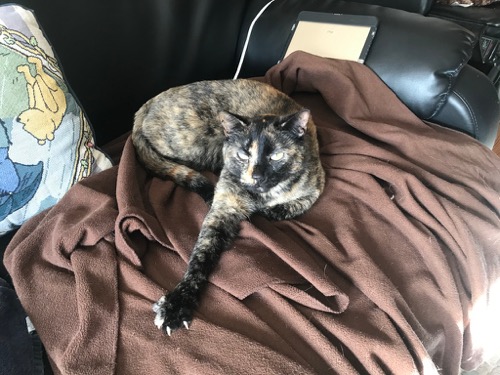 Dis supper coomfy!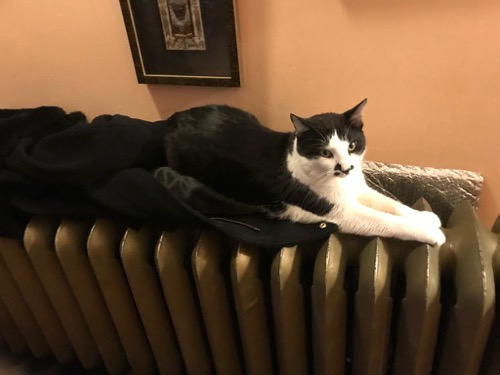 I don't even know where to start.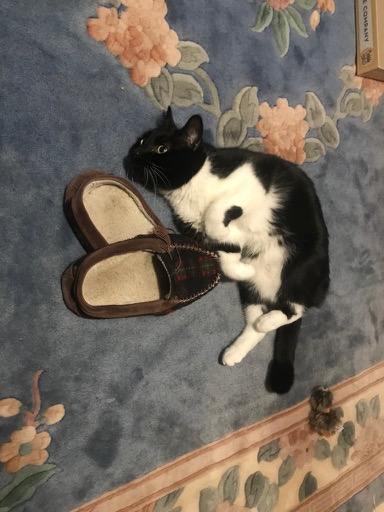 Don't judge. Never judge. Sometimes a Stitch in time, and all that.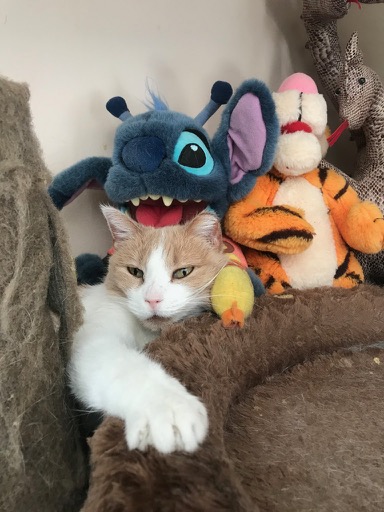 What are judge? Do it taste like toes? I like monkeys.