How do I know I don't like olives if you won't let me try them?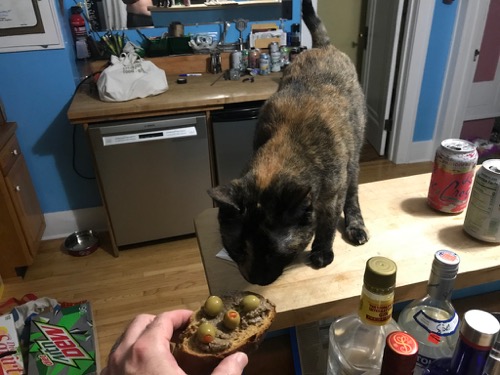 Because you're a cat. And it's beneath your dignity. Obviously.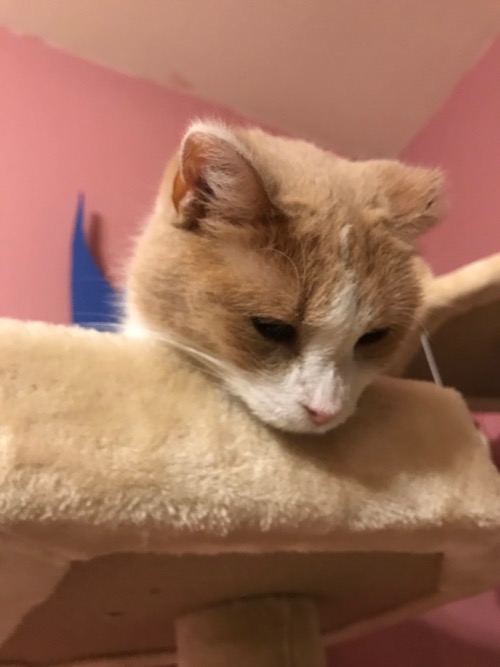 Don't be so sure of that.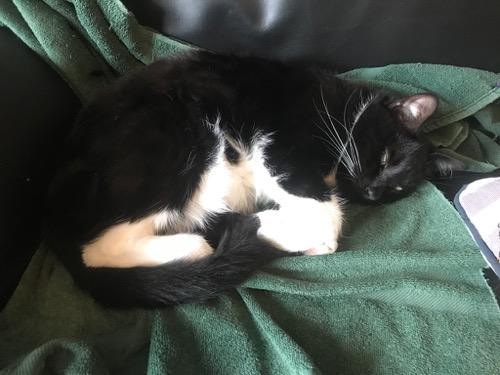 Hey, I'm the picture of dignity!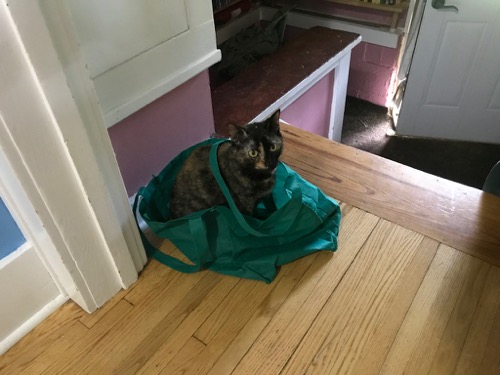 What are a cat?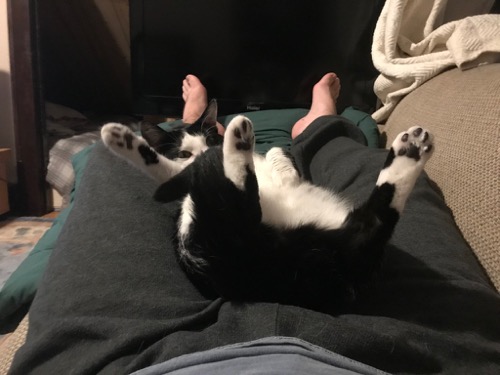 You are all an embarrassment!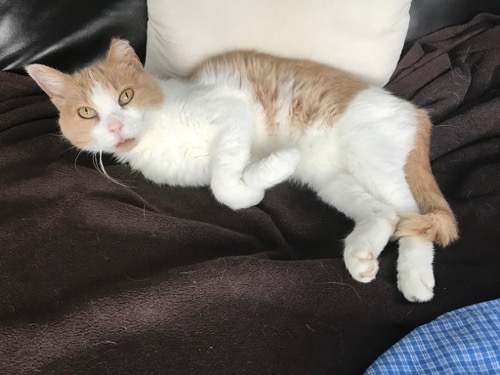 Whatever, lady, I've got gaps to leap, people to see. Cars to steal.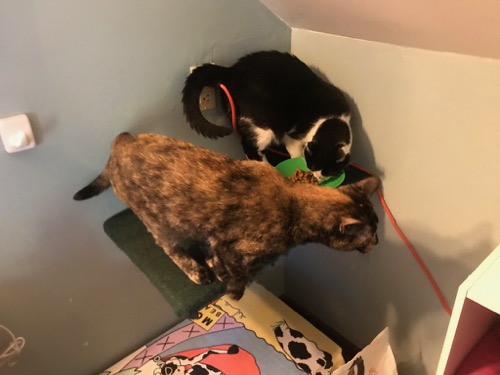 Cars to steal?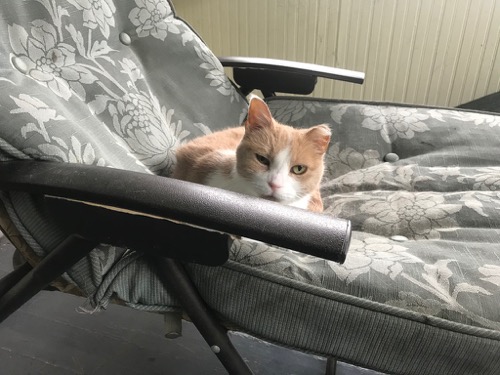 Yes, let me show you it.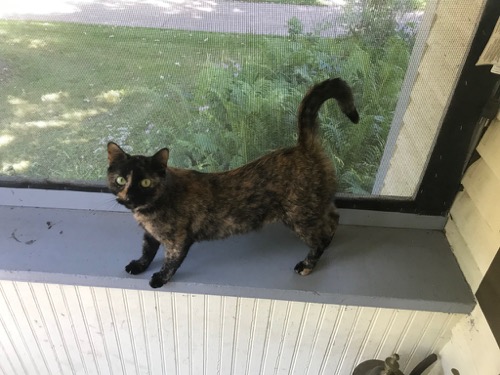 Dis one.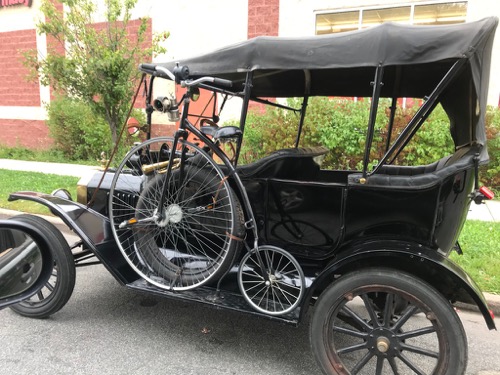 OOOH, WANT!