September 3, 2019 in Cat Things, Friday Cat Blogging, Pets and other friends
Did somebody mail order a box of condensed evil?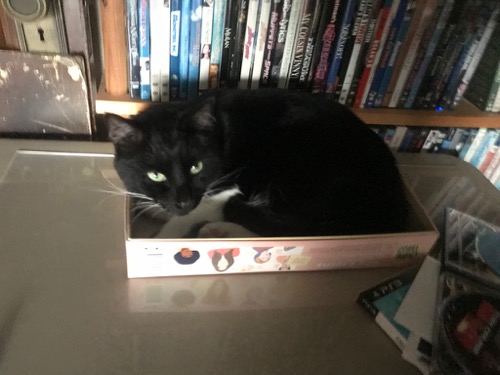 That would be me.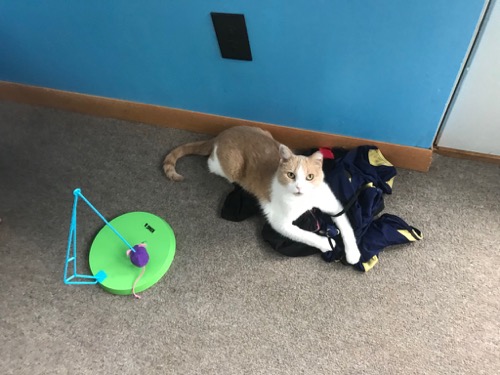 By the floofing of my tail something wicked this way mail.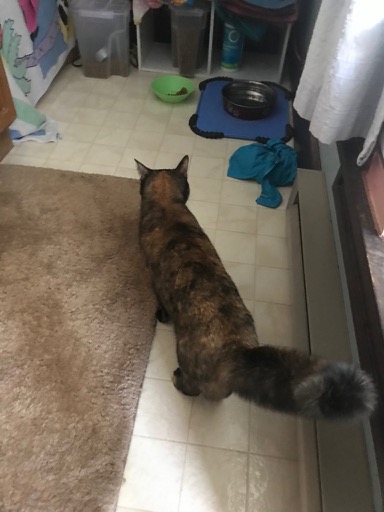 How about a box of goofball?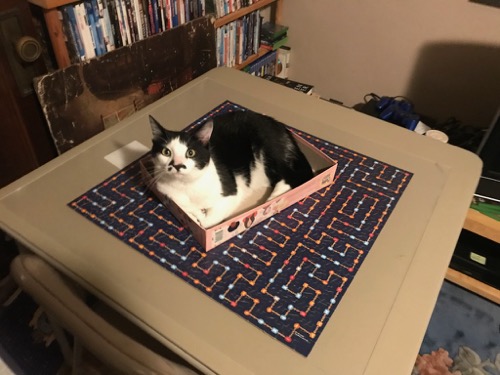 I can work with that too.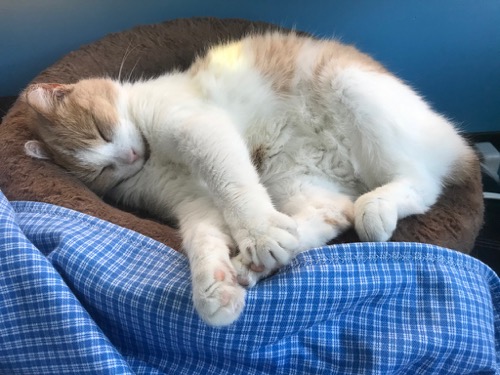 Excellent.