June 10, 2019 in Cat Things, Friday Cat Blogging, Pets and other friends
Monkey, make me a drink.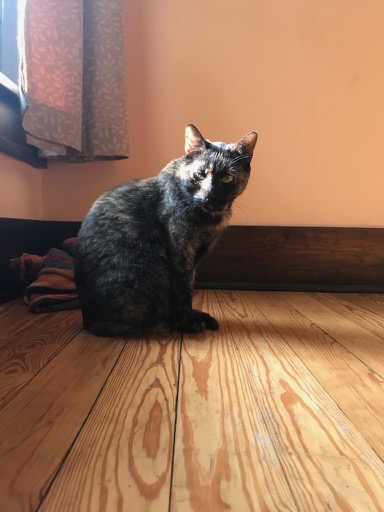 On it.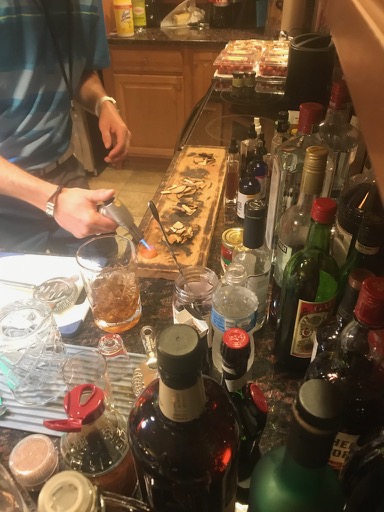 Wait, what's with the fire?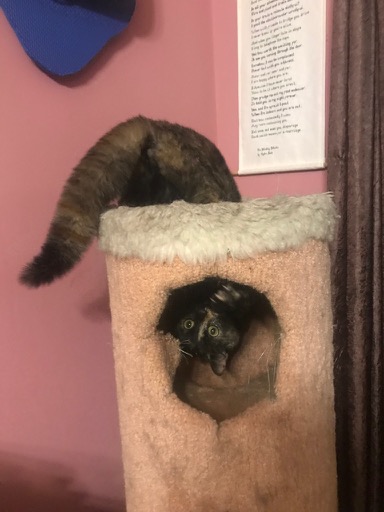 EVIL! That's what.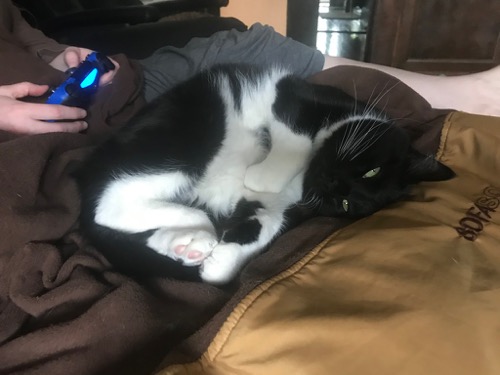 I like evil.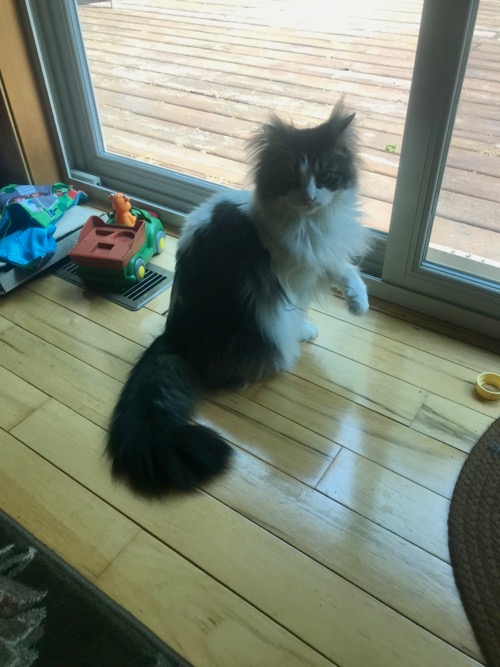 Me too.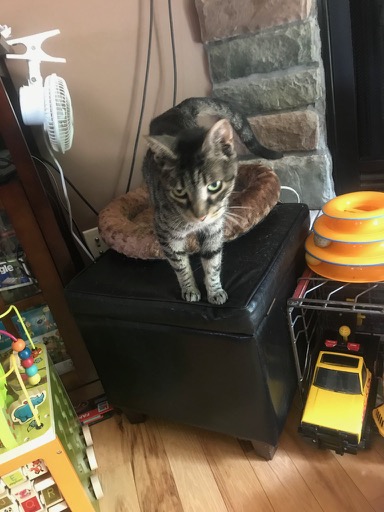 It was a GOOD drink, Ima nap here on the remote.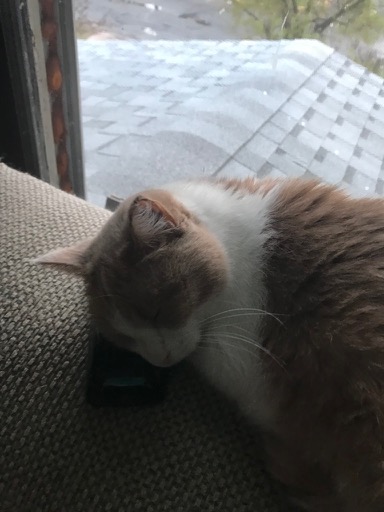 Smell the paw…it smells like…freedom. ………Wut?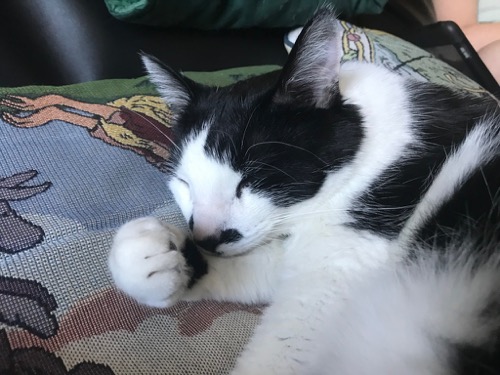 o