It was the best of cats, it was the worst of cats…A City of Two Tails.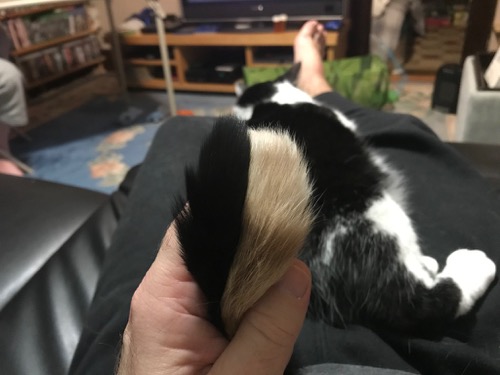 An age of good views, an age of bad views.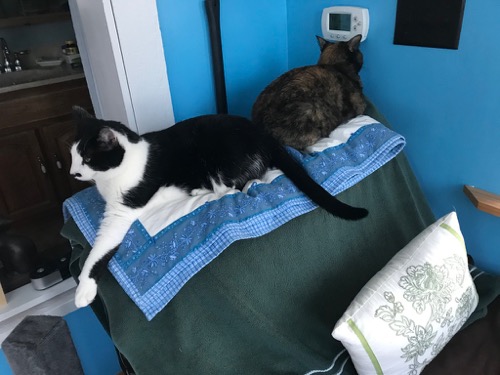 I iz the season of light.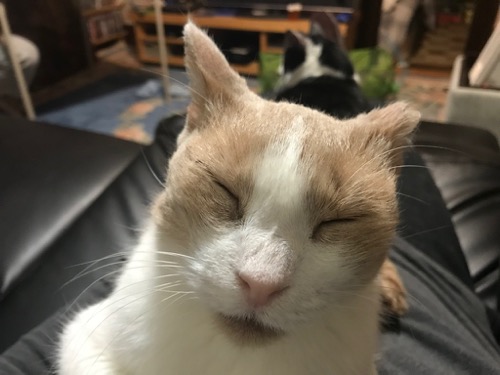 And I am darkness!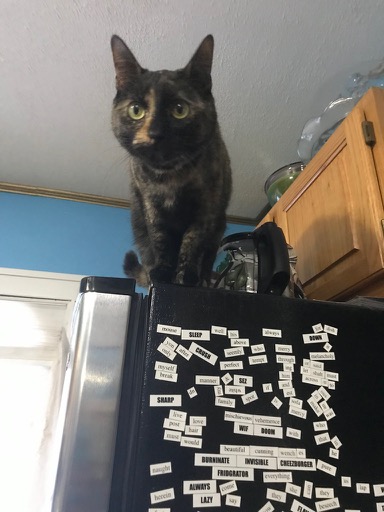 I think you cats may have lost the plot.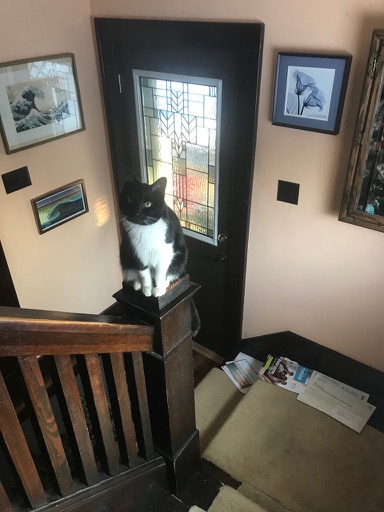 Now is the waiter of our disco tent!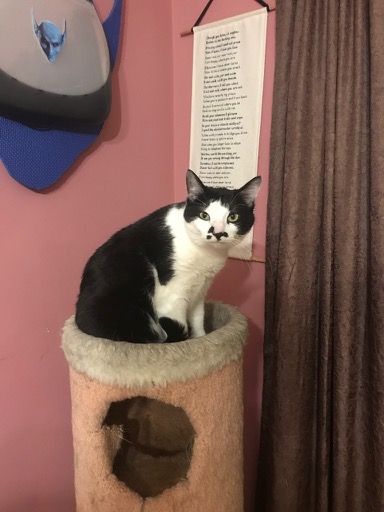 Oh Great Hairy Ghods, he's going down the rabbit hole again.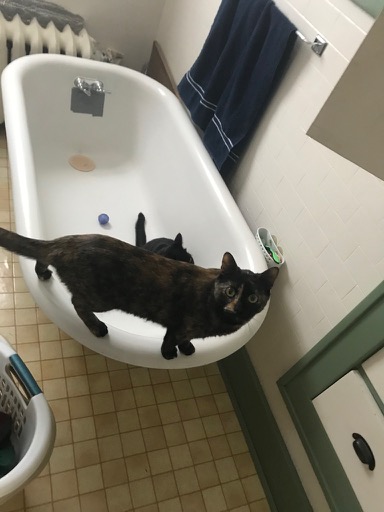 Let me tell you about my book, little brother…