These are the times that try cats soles!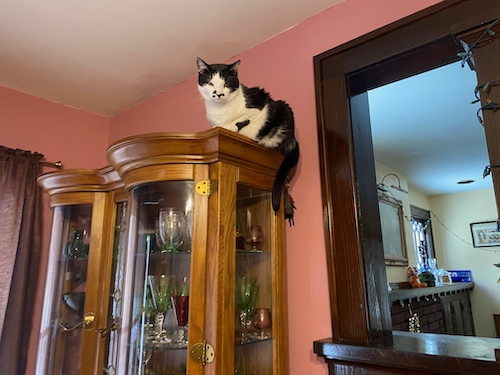 What is he on about?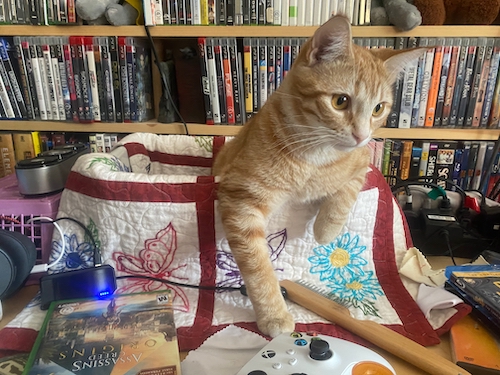 Summer soldier and sunshine catriots will shrink from the icy deck.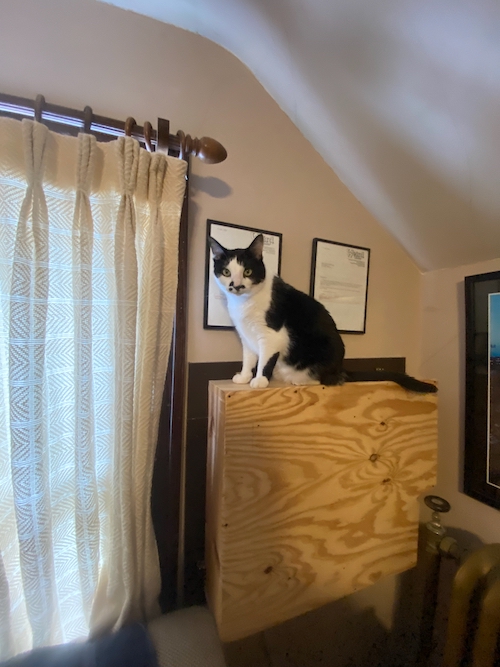 Yep. It's still fucking cold out there.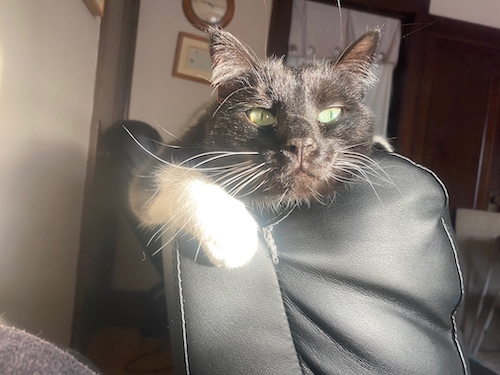 Winter, like hell, is not easily conquered…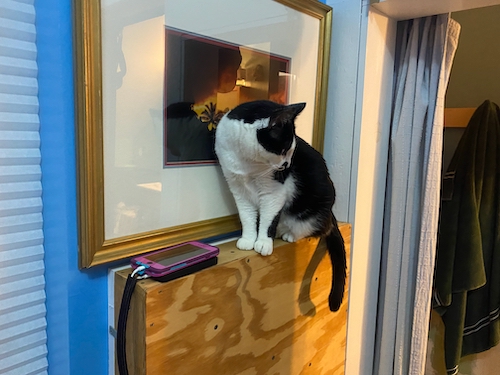 Wait, is he saying that the monkeys opened the porch up?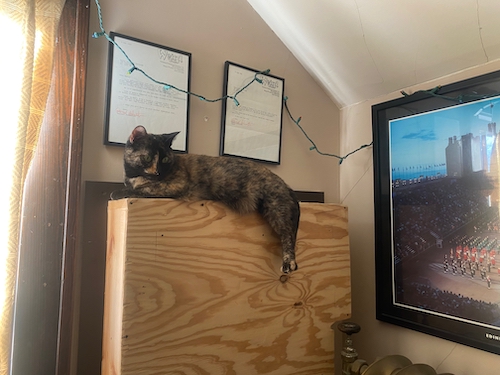 Yeppers.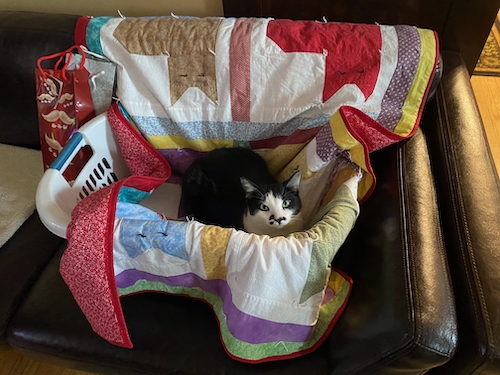 TO THE PORCH!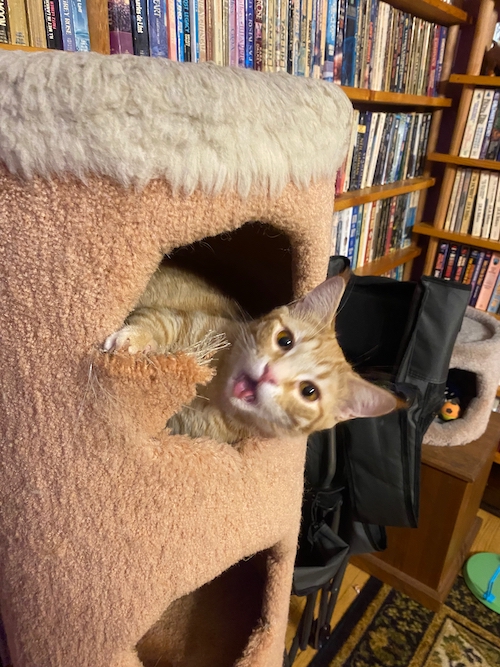 It's heat wave, it's a tropical heat wave…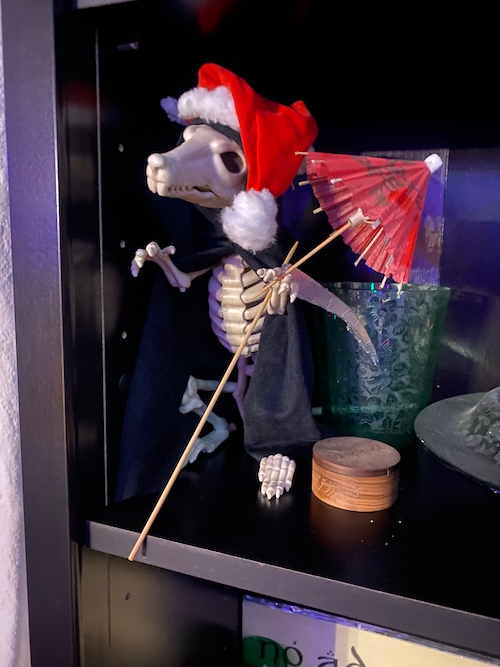 I think I'll wait.