I'm ready for my turkey!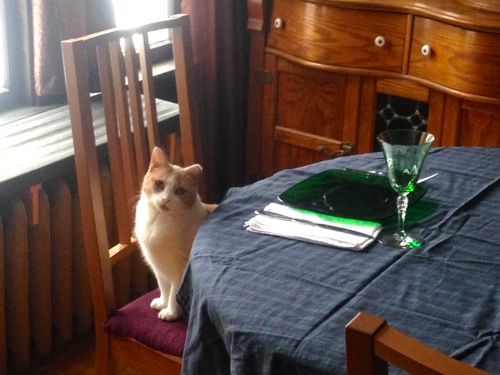 I too am ready for turkey. GIVE ME TURKEY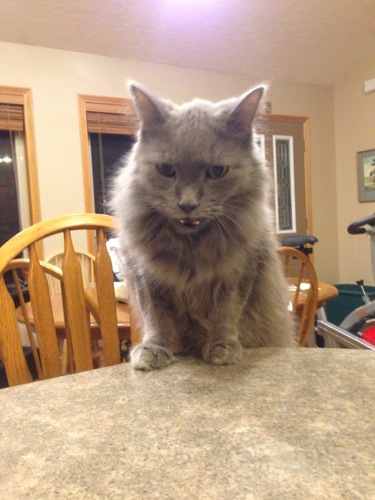 I AM NOT A TURKEY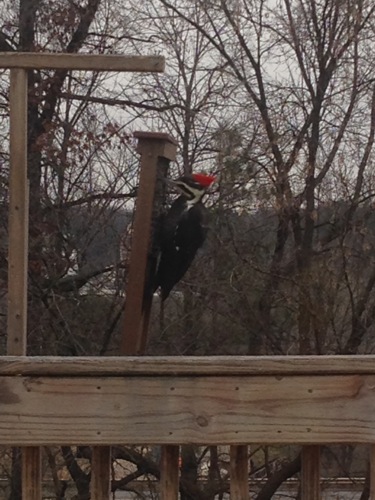 Not funny thumb-monkey. I want a REAL turkey.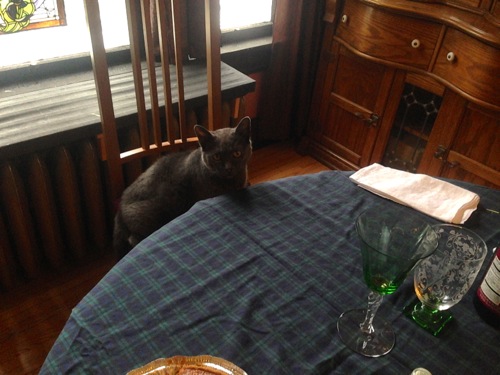 Don't make me hurt you. Just hand over the bird.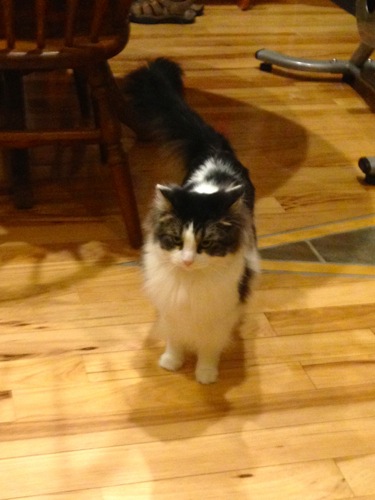 TURKEY TURKEY TURKEY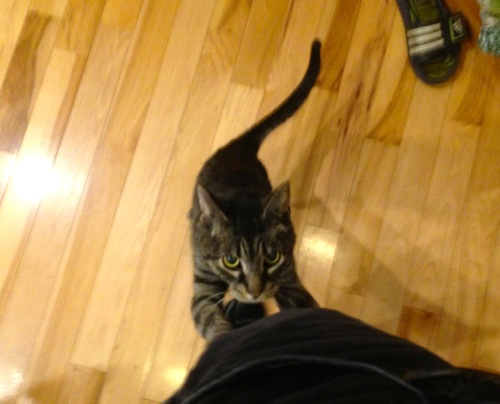 Who needs turkey when you've got slippers and straight tryptophan.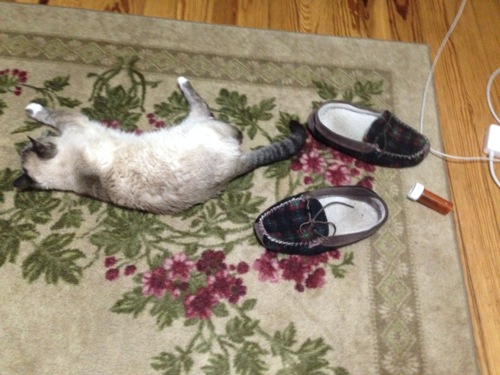 Still prefer my tryptophan in turkey format. Food coma in 3.2.zzzzzzzzz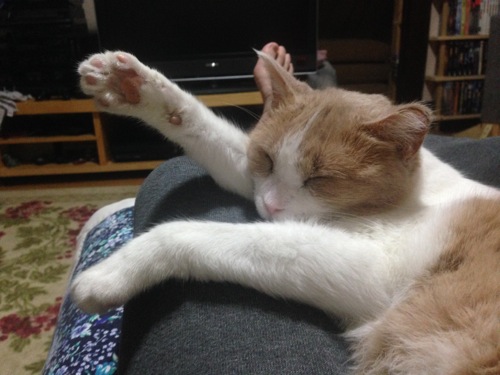 Hey, thumb-monkey, I told you not to publish that pic. Have a different bird!