Alas, little pink block. I chew it well.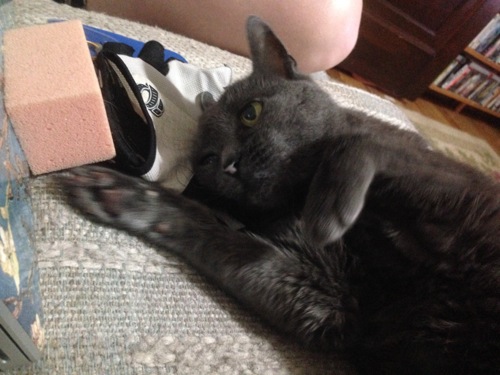 Chew it, chew it good!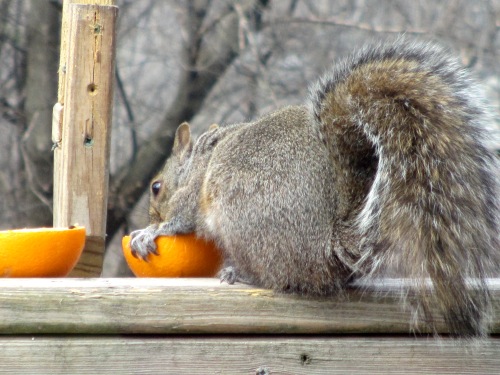 The hell…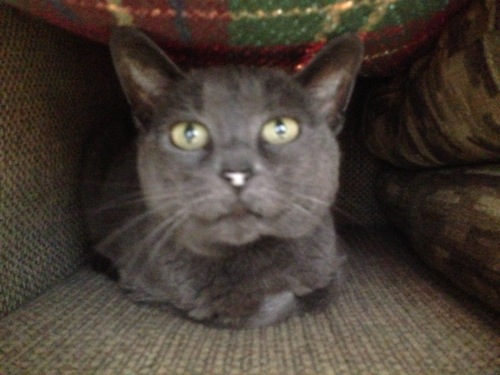 Don't worry about Squirrel, he thinks he's in an 80s music video.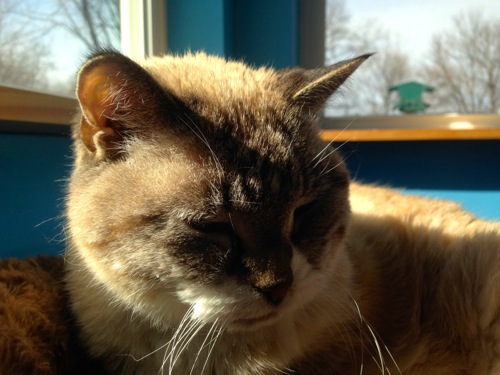 I never know what's going on in these narratives.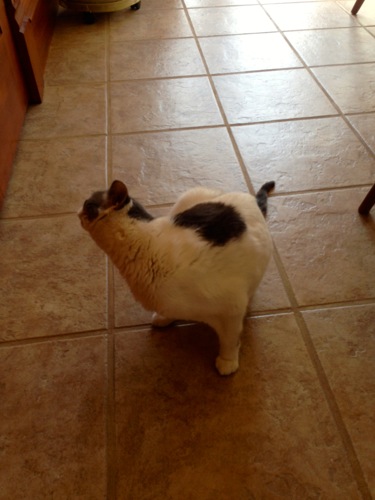 Good thing you're a captive audience
Ahhhh!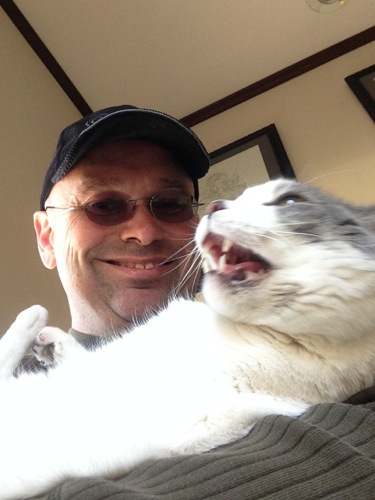 And that's me looking for an exit.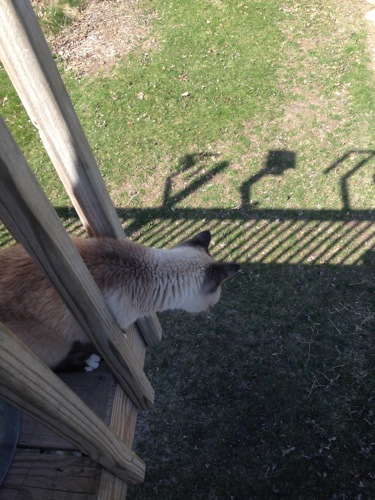 I'm looking for ALL YOUR PEANUT BUTTER ARE BELONG TO ME