September 14, 2014 in Cat Things, Friday Cat Blogging
Call me TOOTHLESS!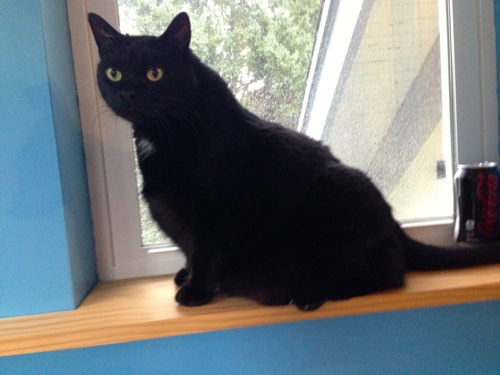 Where's the mute button…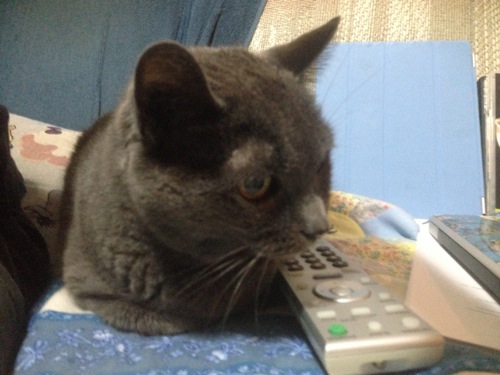 I think I found the mute…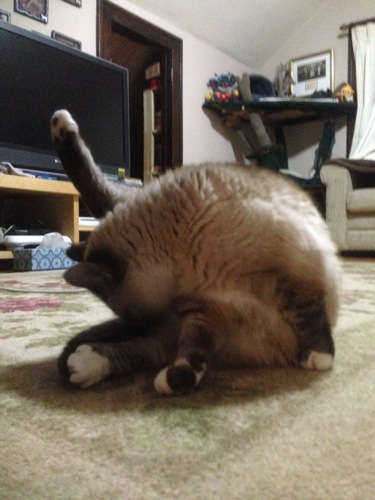 I don't even…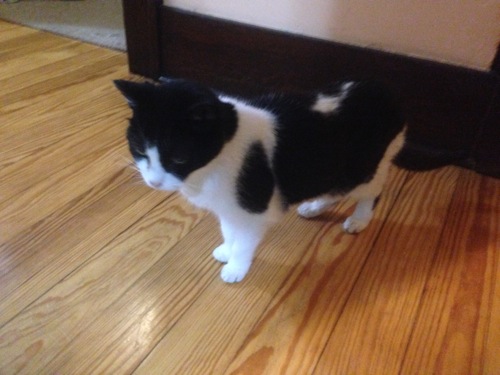 Soggy doggy has no mute button. Soggy doggy needs no mute button.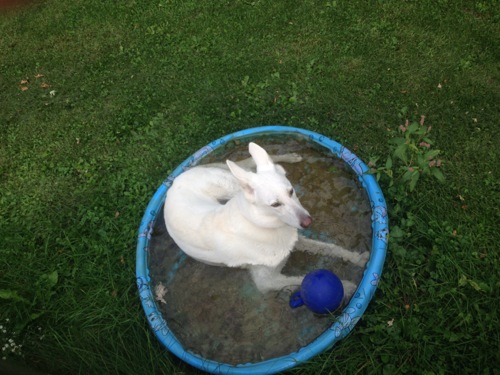 Hey, Thumb-Monkey, why you mucking around with cat blogging and not petting me?