January 2, 2015 in Cat Things, Friday Cat Blogging, Pets and other friends
I haz an ebil plan!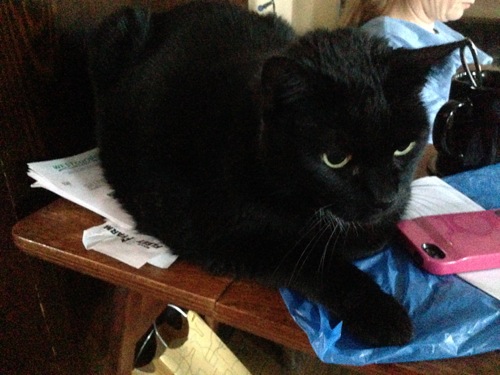 All shall love me and despair!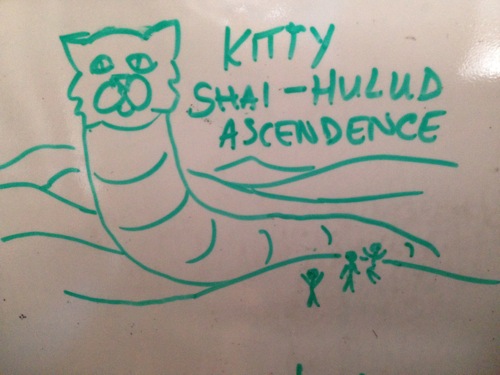 The Nip Must Flow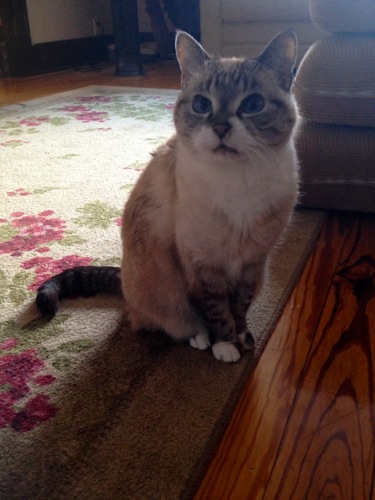 Not without the will of the Bene Caterat.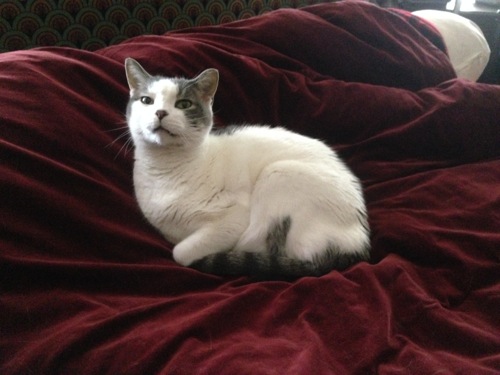 This is not going to end well…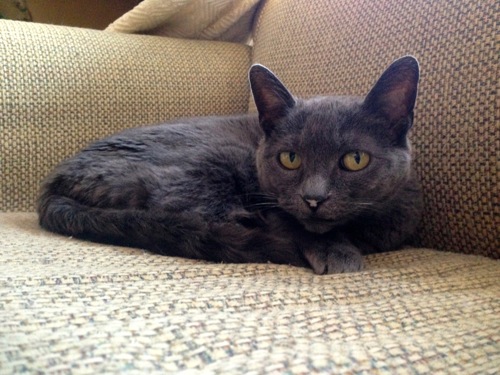 Dali cat agrees.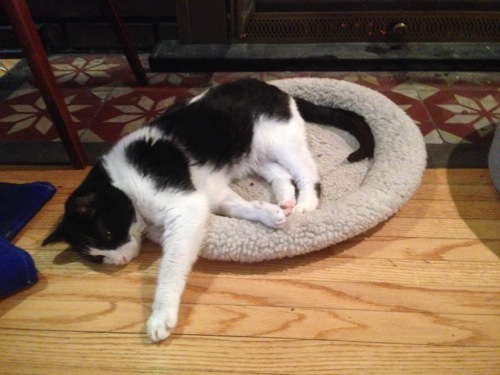 With thanks to the madcap imagination of Matt Kuchta, speaker for cats.