November 14, 2014 in Cat Things, Friday Cat Blogging, Pets and other friends
Ah man, is it Friday again?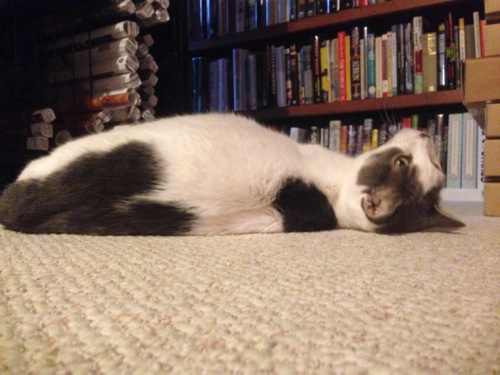 Damned paparazzi.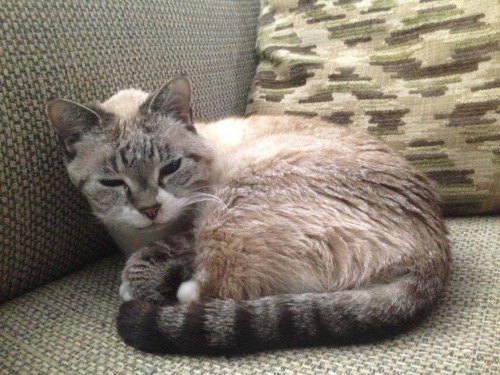 I was napping here…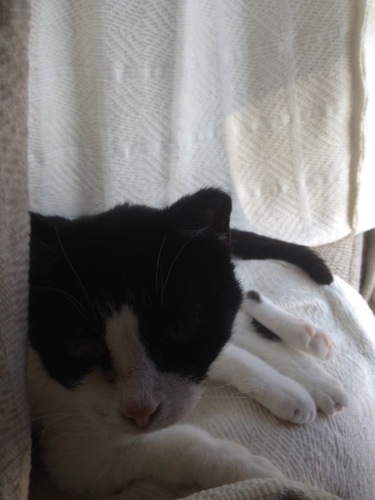 I was cleaning myself in an indelicate fashion.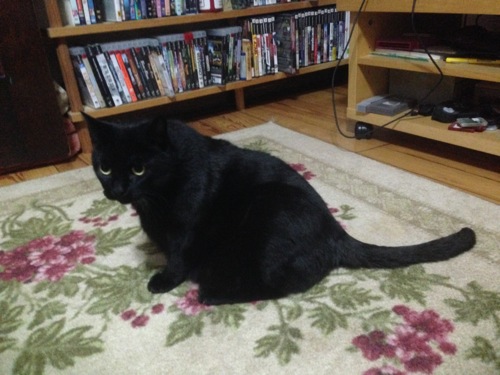 Hell, I'm not even a cat…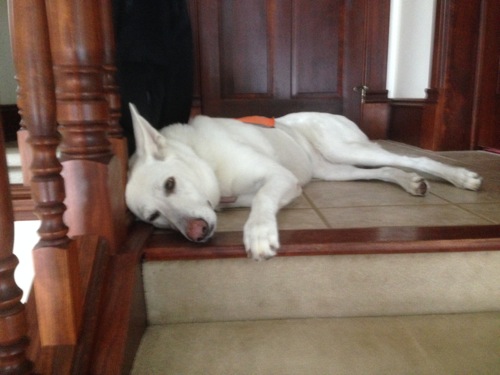 I have a plan!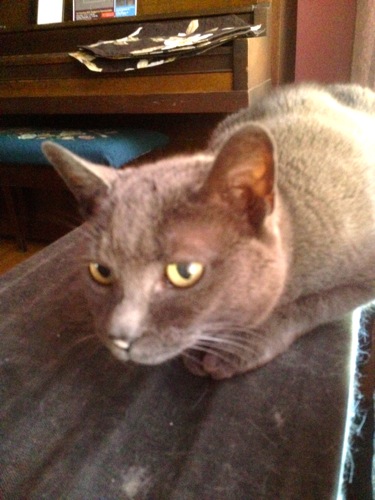 Soon, thumb-monkey, soon!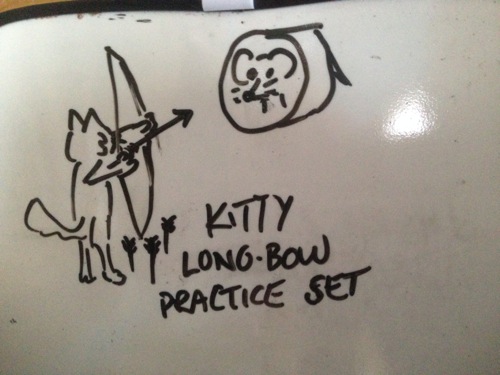 Thanks to Matt Kuchta for the art and Neil Gaiman for the extra furballs.