September 26, 2014 in Cat Things, Friday Cat Blogging, Pets and other friends
It is the east and Juliet, the sun…and she's way too bright.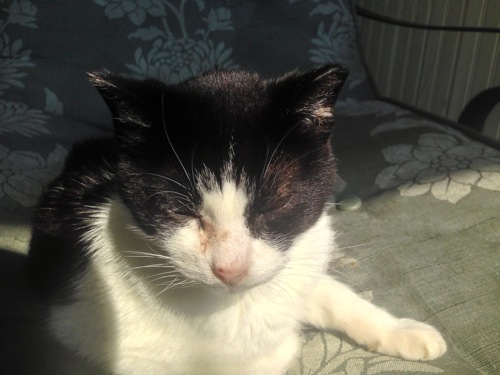 I am round like the sun, but not as bright…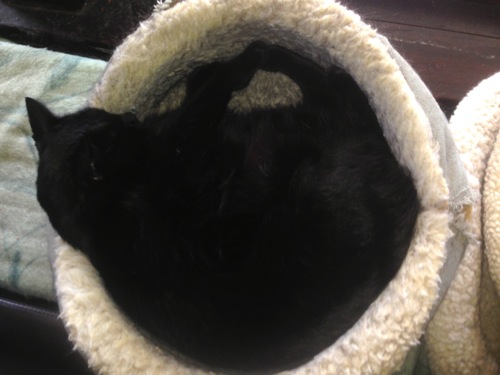 I'm a dog.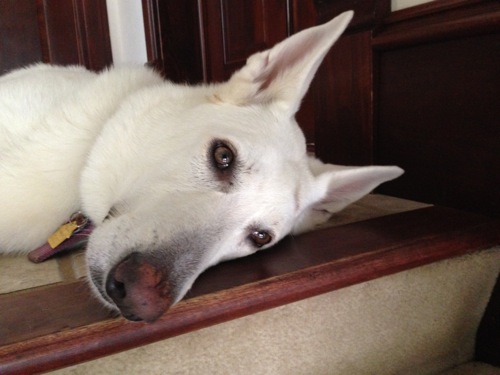 What the hell…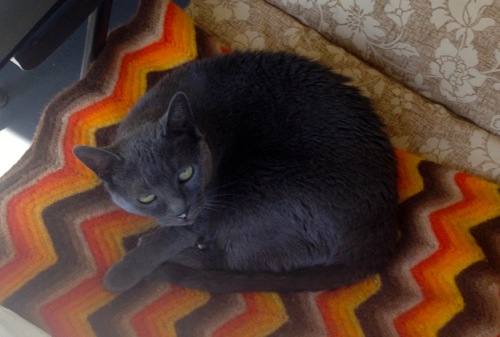 That was my dog.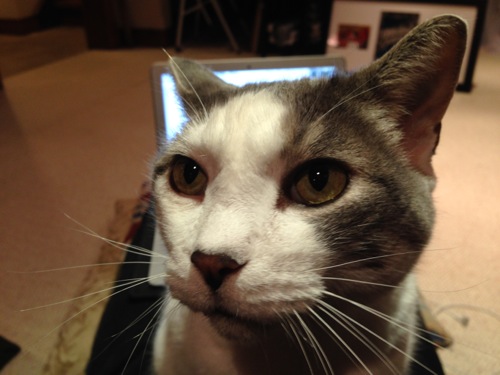 I like dogs…they are almost as delicious as my feet.