Still life with catnip and catnap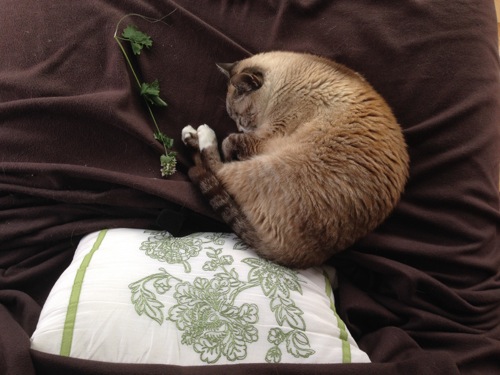 Duuuuuude, the nip… I can't feel my thumbs. Wut? I don't have thumbs? Duuuuude!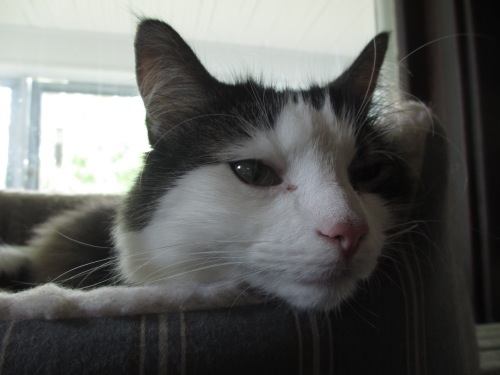 Duuuuuuude!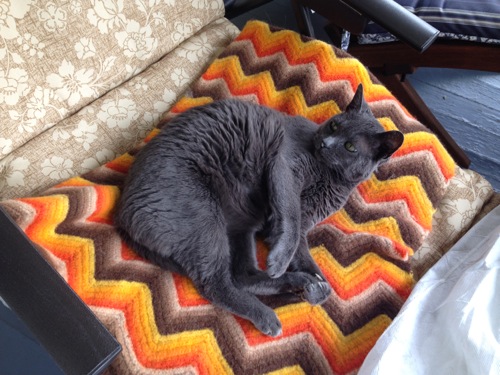 If iHad thumbs iWould iPad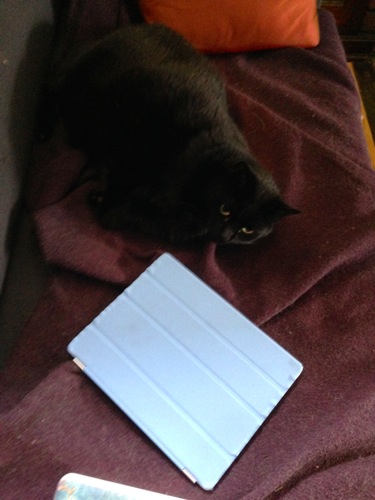 I ated my thumbs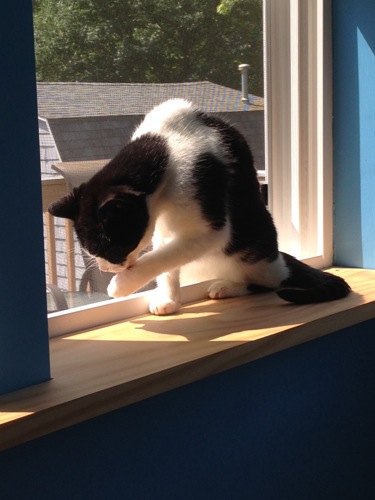 Thumbs! Why did it have to be thumbs? I mean toes, I could do, or even borrow…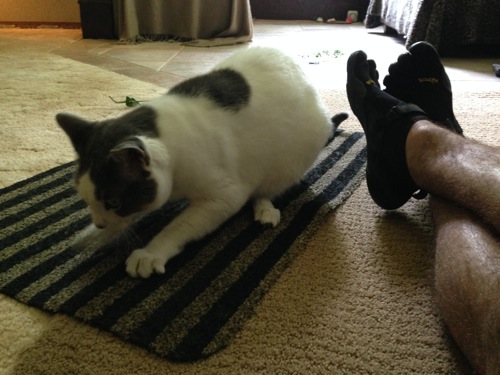 Where is your dignity. You're cats! Dignity, grace, muppets!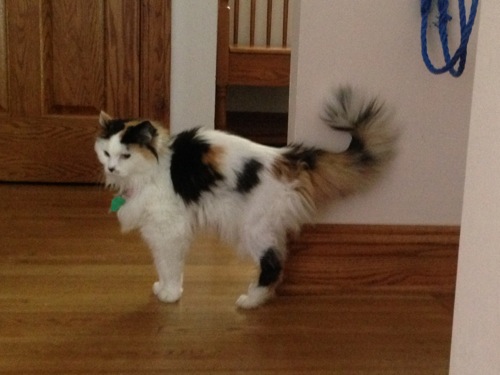 Tents! Can't forget the tents.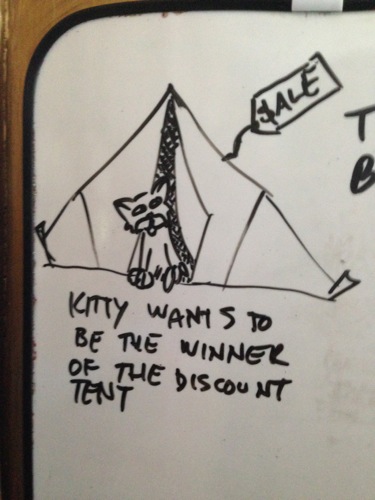 I don't get cats. Not even a little bit
With thanks for various guest appearance, Mike, Sandy, Jodi, Scott Lynch, and for art Matt Kuchta.