July 4, 2014 in Cat Things, Friday Cat Blogging
Do I have a bug on my nose?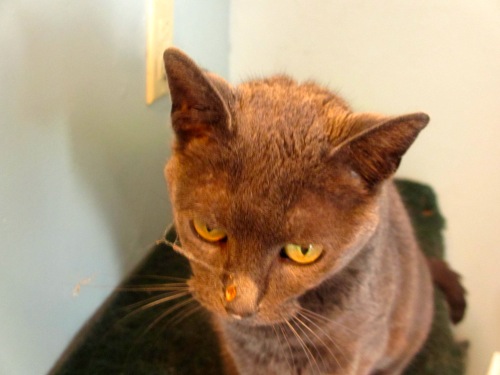 That's kinda gross.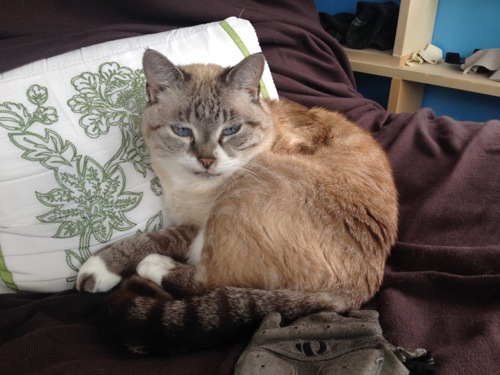 I like bugs!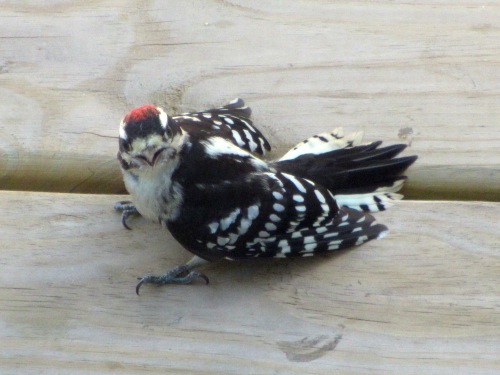 I like woodpeckers. They're deeelcieeeeous.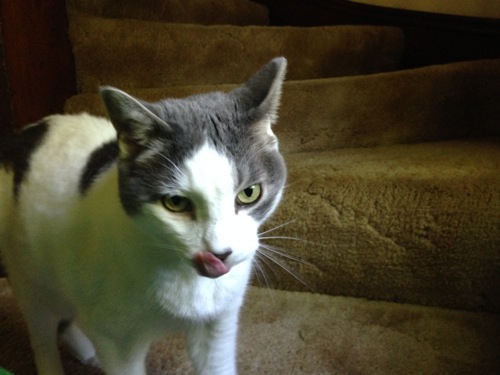 I'm delicious too.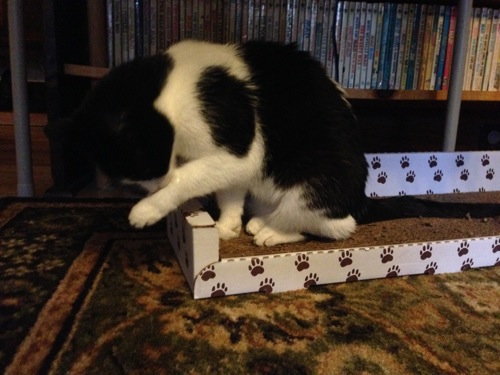 I'm the bowling ball on the stretchy stuff of the universe!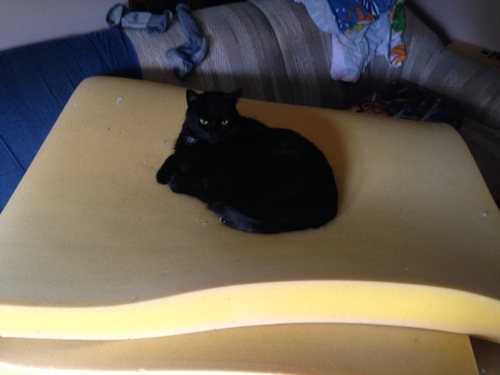 Entire train of kitty WTF on the bowling ball thing!