February 21, 2014 in Cat Things, Friday Cat Blogging, Pets and other friends
There is snow on my porch thumb-monkey. Fix it.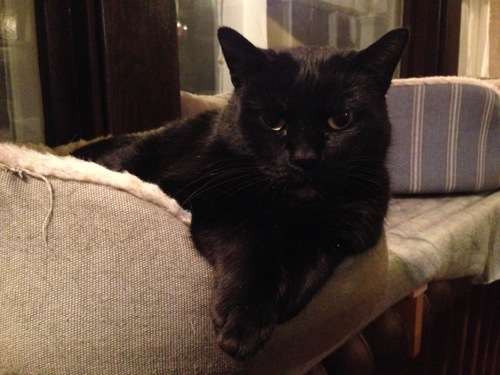 I think the thumb-monkeys may have cracked under the strain of winter…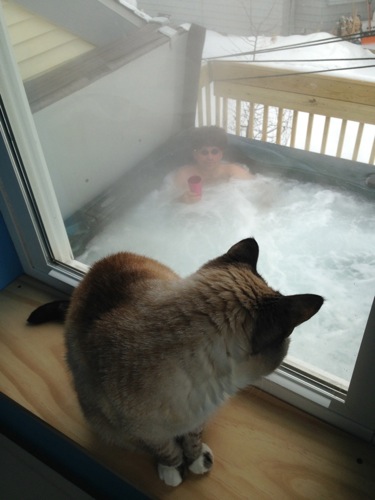 Yeah, I support that hyposthesis. This one's brain looks abraded.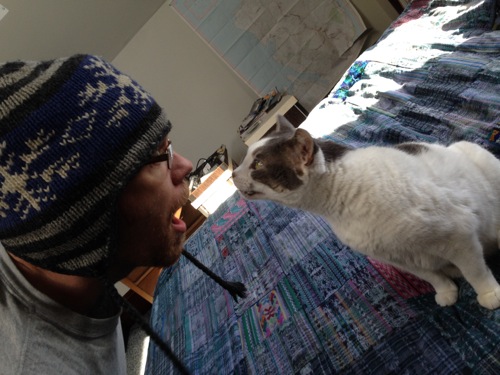 Are you guys trying to make sense of thumb-monkeys again?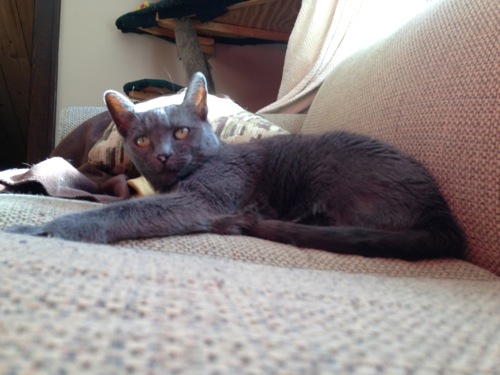 Is all observational science, right? I is observes!