January 10, 2014 in Cat Things, Friday Cat Blogging, Pets and other friends
Wait, who put that world out there?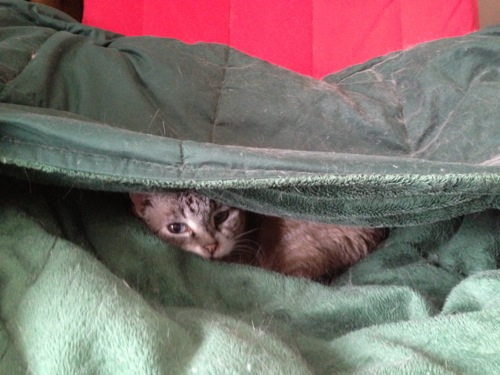 That was me. Totally my fault. Let me just find the off button, and I'll fix it.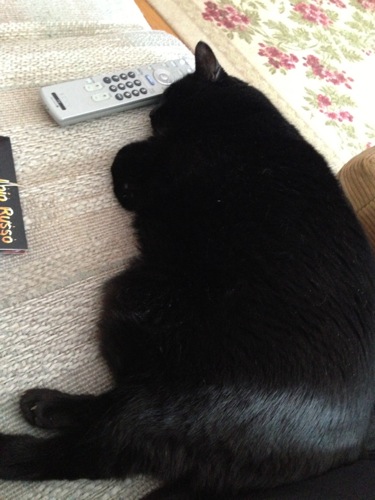 What are you two on about now?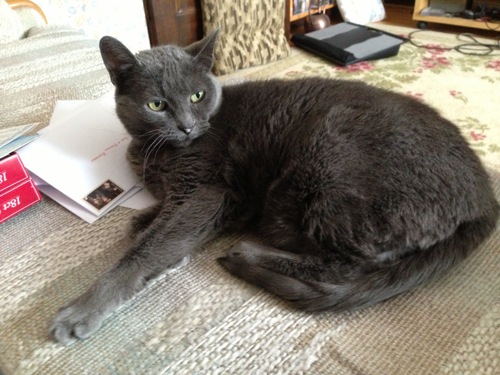 All shall love me and despair!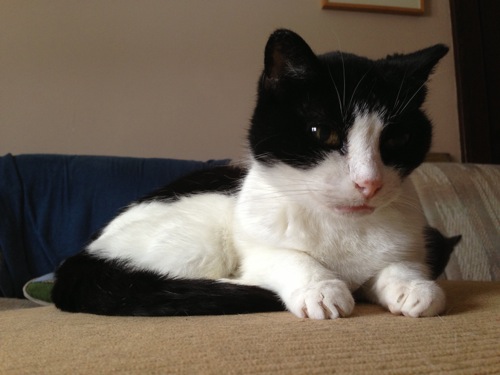 I'm thinking not. But that may just be me.