Go way. S'eeping.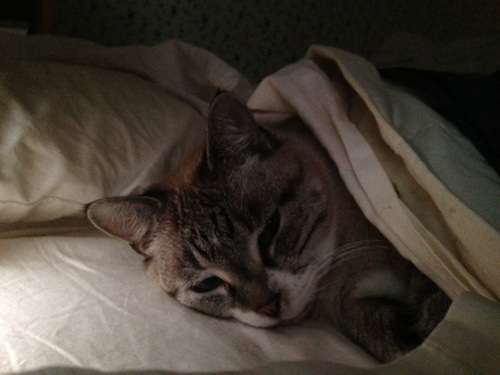 But, have you seen what's hanging out outside my window here at Castle Gaiman?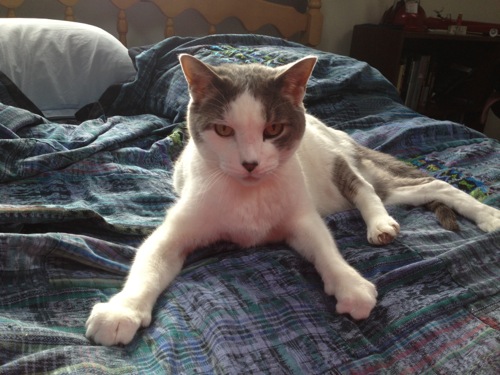 Skelemingo.*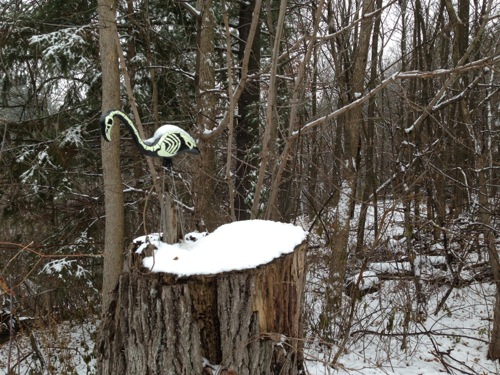 Not my problem. Sleeping.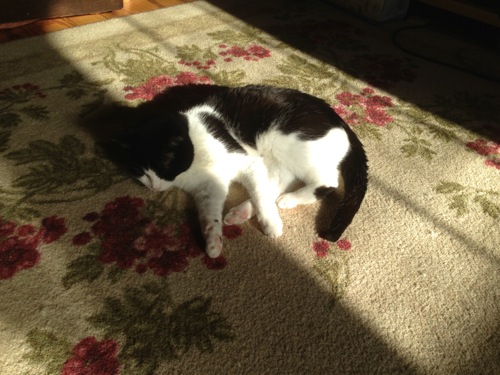 Well, then what about Cerbermingo?*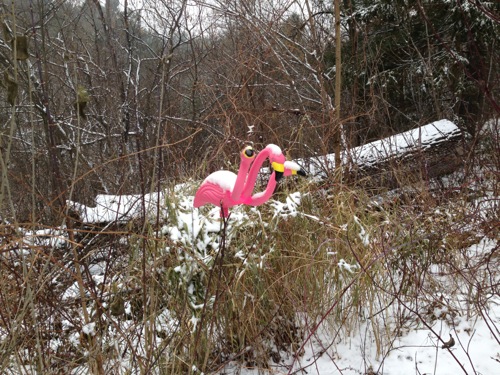 Still not seeing a reason why we should stop sleeping.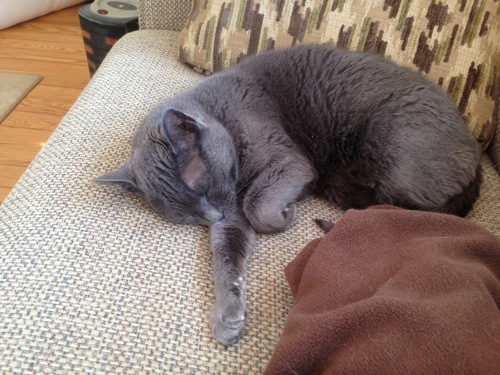 What about this thing?*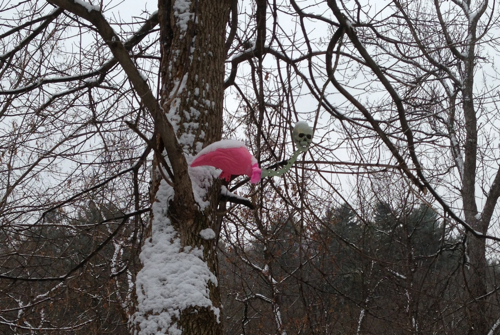 Okay, now that's kind of creepy.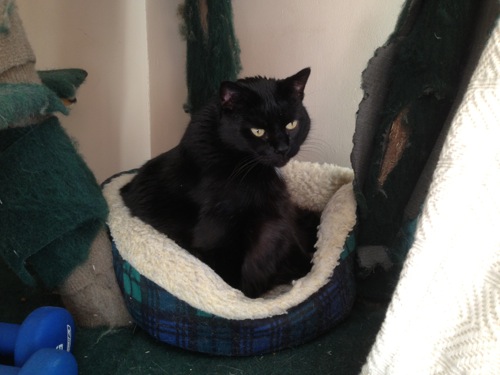 And random pirate dog says "Yarr!"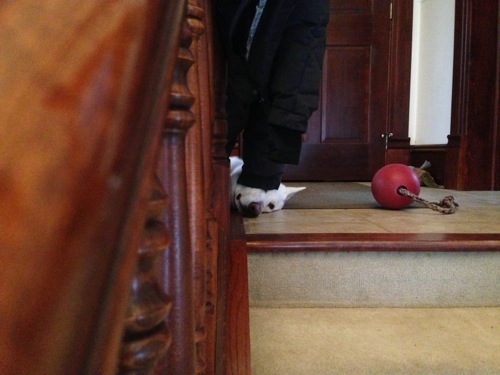 *All demonic flamingos are the sole product of the demented imagination of Matt Kuchta. Management takes no responsibility for any nightmares generated by same.